Drama As Boys Stood Their Ground Against SARS Officers That Wanted To Arrest Them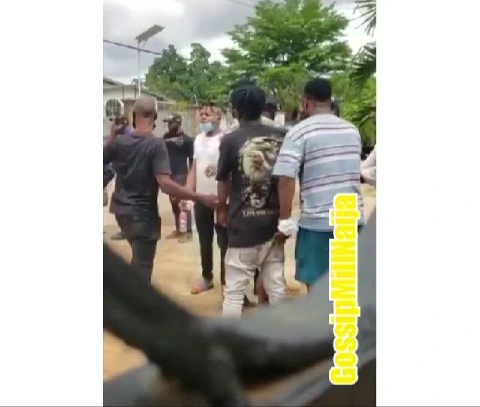 Another SARS operation in Benin didn't end well as the boys they were meant to arrest stood their ground. According to an eye witness who recorded the video, These SARS officers saw these boys moving together on the road and they stopped them. They asked the boys to open their phone, the boys complied and these SARS officers checked their phones very well but found nothing incriminating. Instead of the SARS officers to let them go, they asked the boys to follow them to the station.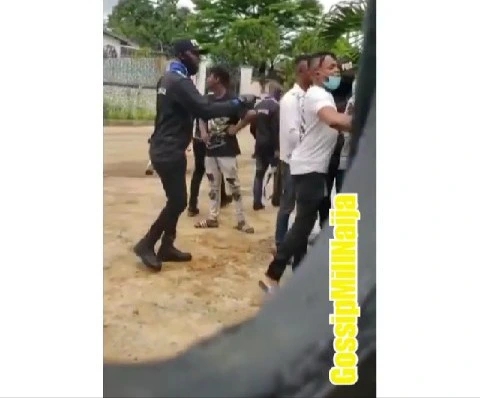 The boys disagreed and made it clear that they have no right to be arrested when they did nothing wrong. The SARS officers tried to use force to arrest them for no visible reason but these group of boys stood their ground and argued with the SARS officers that they weren't going. After a long argument and the officers couldn't provide a real reason why they should be arrested, the tension went down and the boys were allowed to go.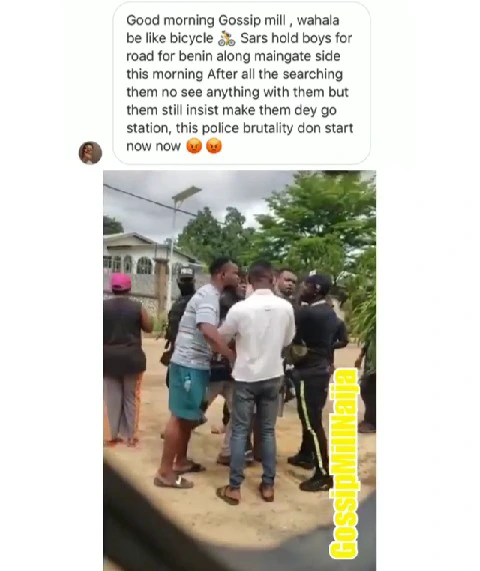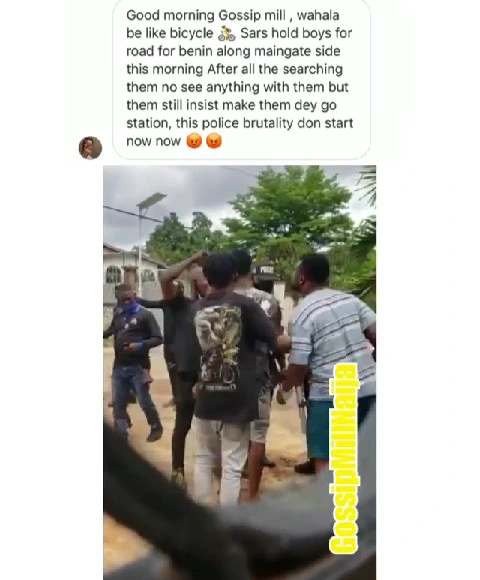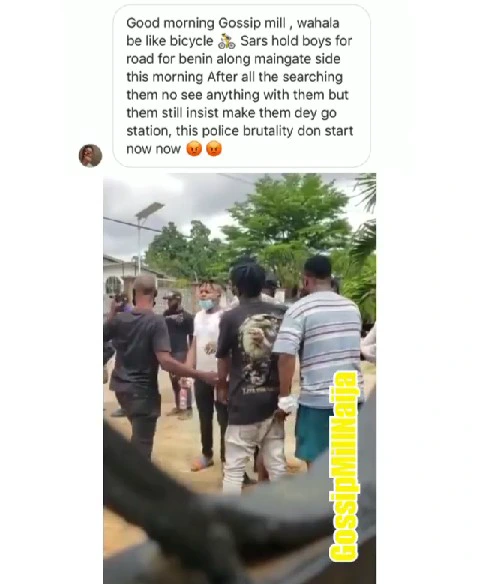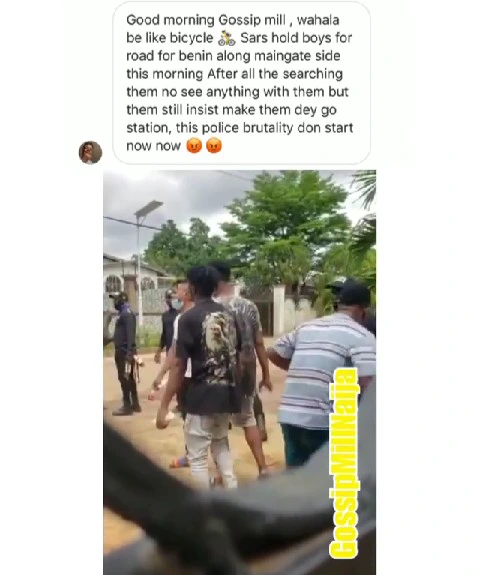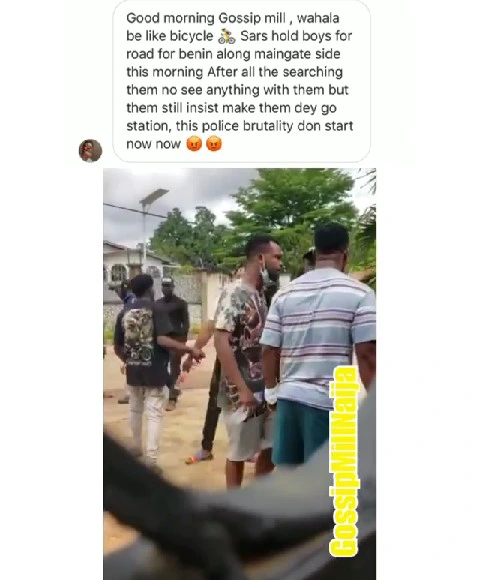 The drama attracted the attention of people but they couldn't near them because they know how SARS Officers react when boys argue with them. These boys did a dangerous thing there but they survived it, many aren't lucky to survive this encounter because there have being various reports of boys that were shot dead because they refused to release and unlock their phone.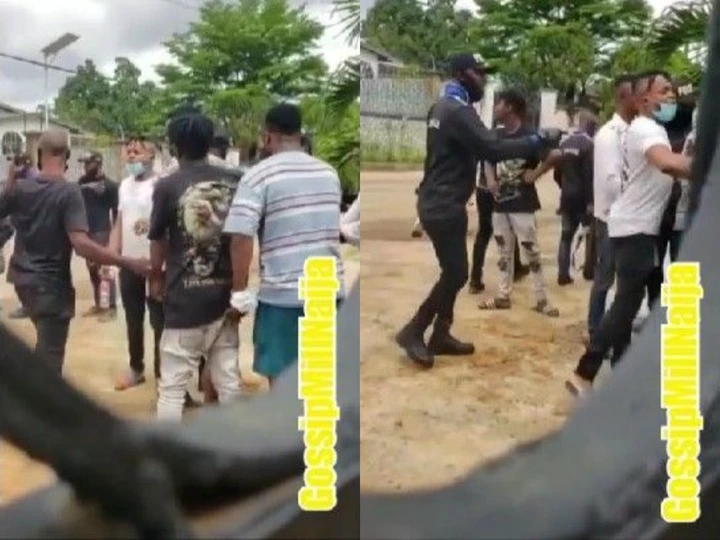 Nigeria just need God because the case of Police Brutality is increasing week by week if you notice.