"Police Men Shot My Wife In The Head While Our Children Watched Her Die"-Man Narrated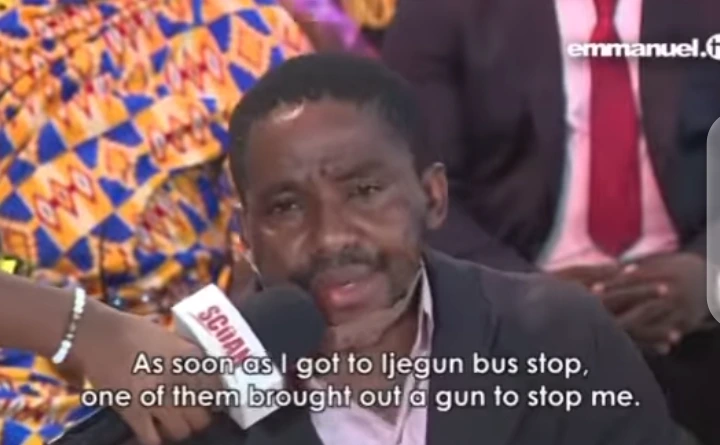 A man who was has gone through a terrible situation with Police Men narrated his experience today with Pastor TB Joshua during their Sunday Service. This man was called out to speak with TB Joshua while the church members listened attentively. This man sat down with a visible bandage on his neck, he came to sit in front of the church members with his 4 children but his wife was missing. He came out with two girls and two boys who were his children, he was given a microphone to speak and he started to narrate his terrible experience with Police Officers.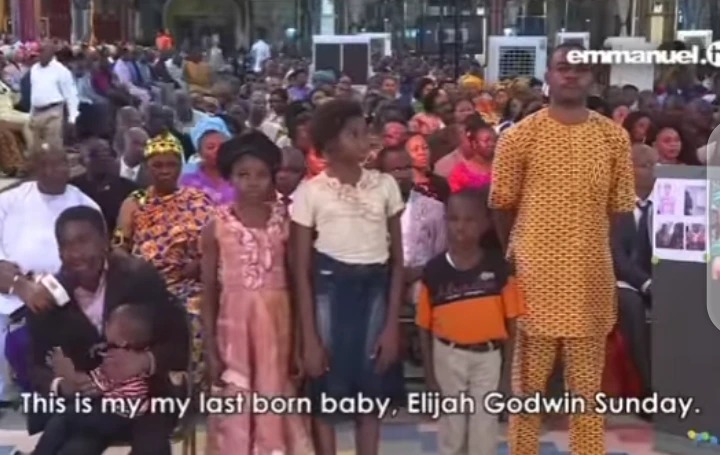 This man said that on that terrible day, he was coming back from church with his wife and his four children. As they approached a junction, they sighted armed police men on the road. He was driving a tricycle which he is using for business and also for transporting his family to anywhere they need to go. These police officers stopped them on the road and after questioning him for minutes, they asked him to bring N2000 so that he can go. He told them that he isn't a commercial driver and he is only managing the tricycle that he is driving to feed his own family. These police men looked at him for a while and asked him to enter his tricycle and go.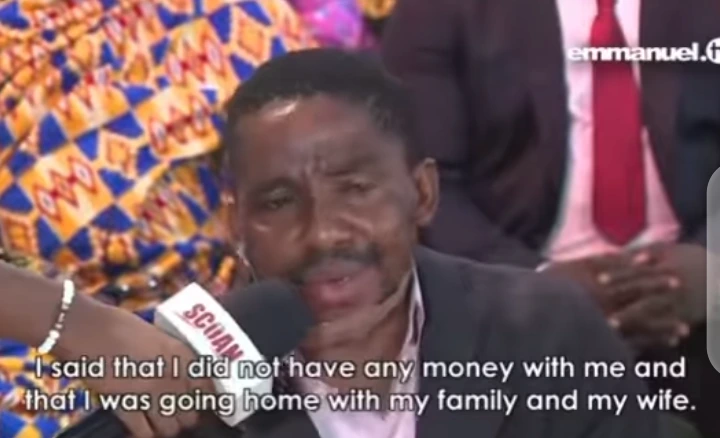 He entered the tricycle and asked his wife to enter also (they both came down to speak with these officers), this man narrated that immediately he entered his tricycle, he heard two loud gunshots and his head was ringing, he felt a sharp pain and quickly, his brain interpreted that pain and he knew he was shot. He was shot in the upper part of his left arm and the bullet also affected his jaw severely. He thought he was the only one that was shot, he heard his children shouting from the back that "mummy is dying". He looked back to find out his wife was shot directly in the head by these Police Officers. The officers escaped the scene after they shot his wife in the head and shot him in the hand (which might be a miss) just because he didn't pay them N2000.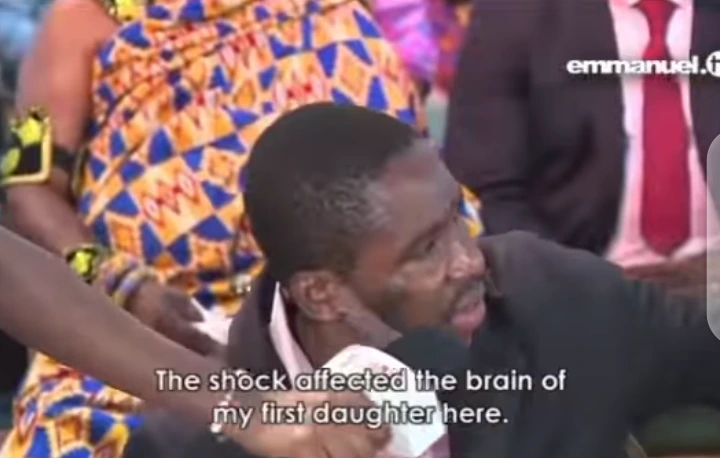 This man made it known that his wife died on the spot after she was shot in the head, the painful part of his experience is that his children witnessed this horrible incident. His children watched their mother bled out and stopped breathing. They watched their mother and his eldest daughter hasn't recover from the shock. This man said that his eldest daughter hasn't been the same after she saw her mother die, she would have convulsions at time and can't think straight due to the horror she saw on that day. He made it clear that the church of God should help him and assist him so that he can take Care of his family, he made it clear that his wife is still in the mortuary because he is still treating himself and has no money to bury her.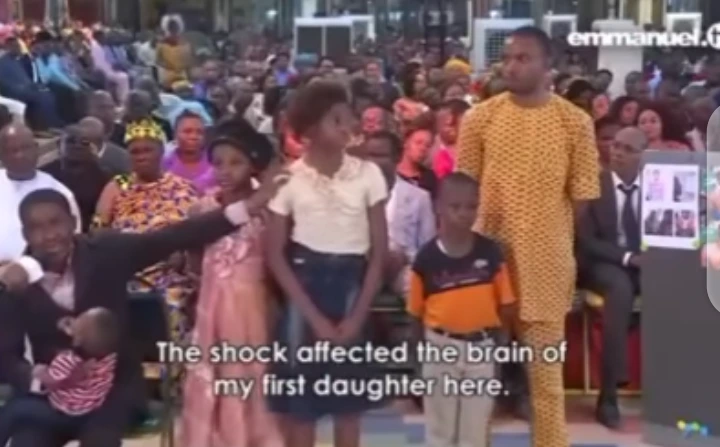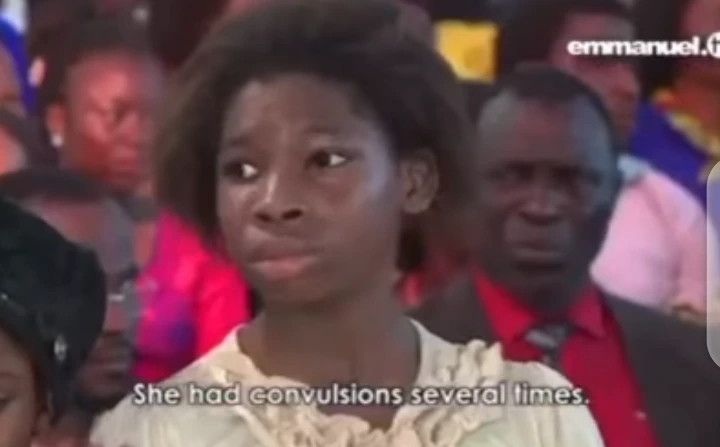 He also said that he wants Pastor TB Joshua to pray for his eldest daughter because she hasn't been the same since that incident.
It's really sad that these children would grow up with a fresh memory of their mother dying right in front of them, it's really sad that they would remember that horrible scene anytime they see a good police officer.
This is the real reason why the Police need reform. What do you think?