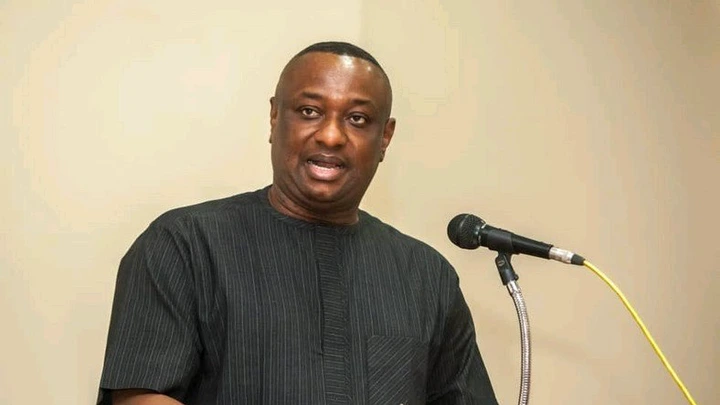 The tension in the air with regards to the EndSARS protest in Nigeria is making people from within and outside the country react as their emotion permits them to.
Recall that both young and old in Nigeria have taken to the street for the past 2 weeks to express their displeasure as regards the incessant cases of Police brutality and harassment being witnessed in the country.
The protest which took place in Lagos, Ondo, Delta, Oyo, Rivers, Osun, Ogun has seen many people fall victim with several people dead and others battling various degree of injuries at the hospital in those states.
To add salt to the injury, October 20, 2020 is a day to remember for Nigerians as there was a Massacre which took place on Lagos. The Lekki Shooting and killings which happened around 7pm saw over 70 people dead and many injured.
However, after president buhari addressed the nation yesterday after much pressure on Jim, the refusal of the president to acknowledge and speak about the Lekki massacre got many people angry and hurling all sort of words at the president and his cabinet.
Some Photos from the protest.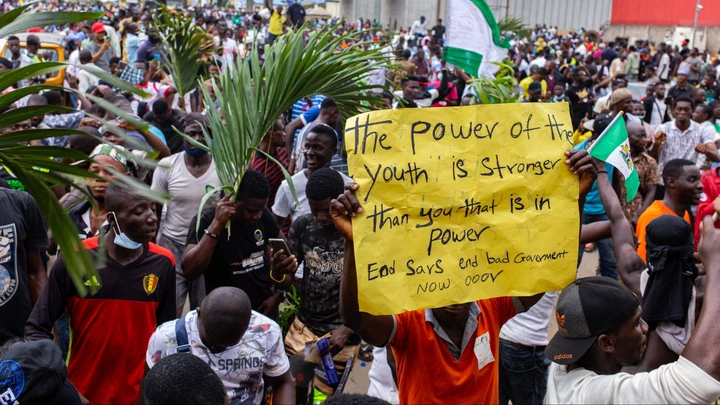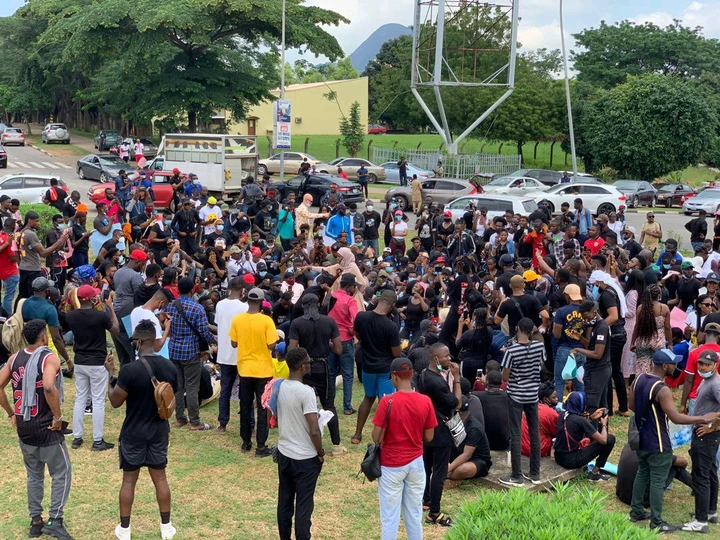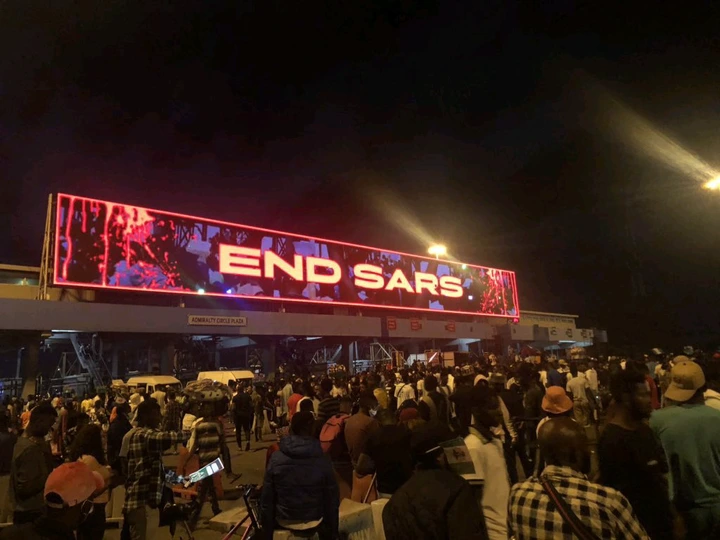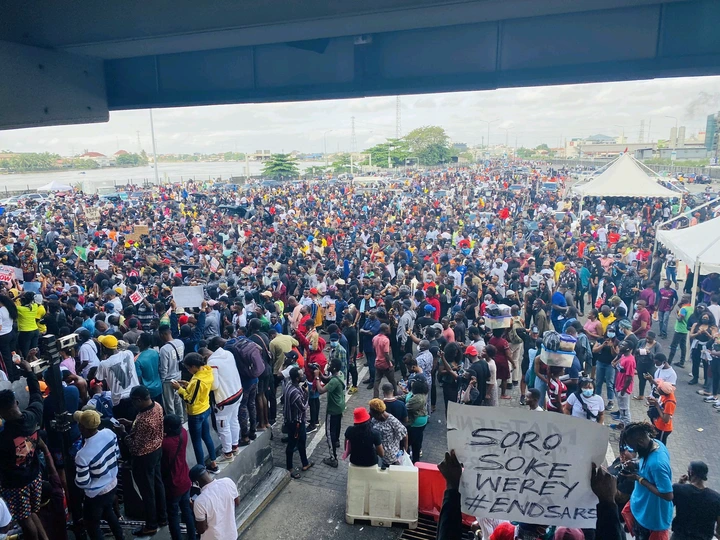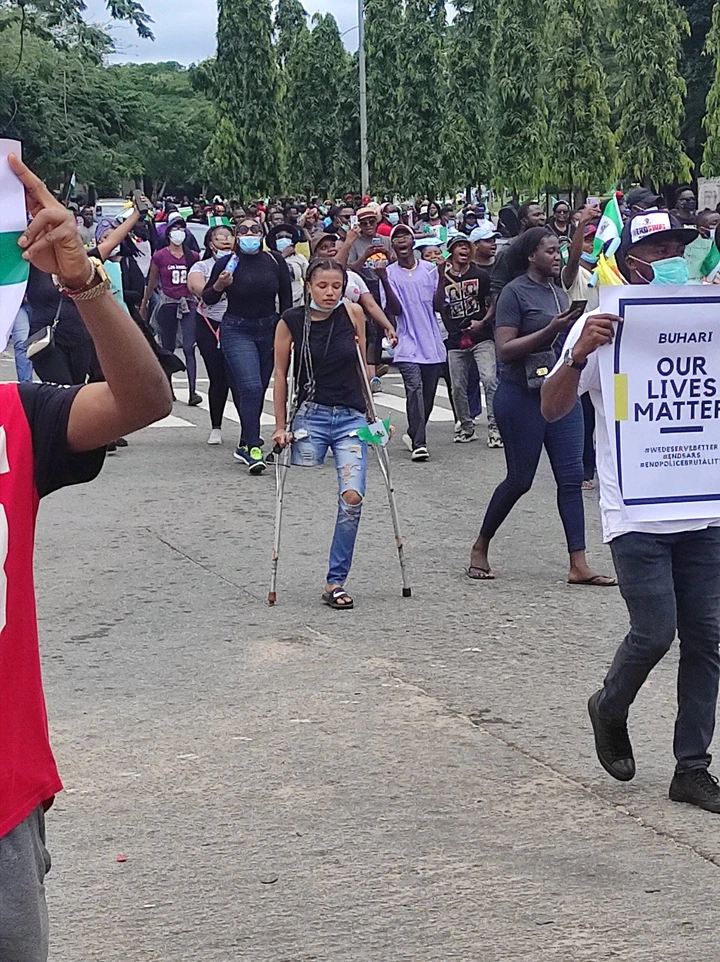 This Morning, the Minister Of State for Labour and Productivity, Festus Keyamo SAN in his own response to Peoples reaction posted a proverb on his twitter handle.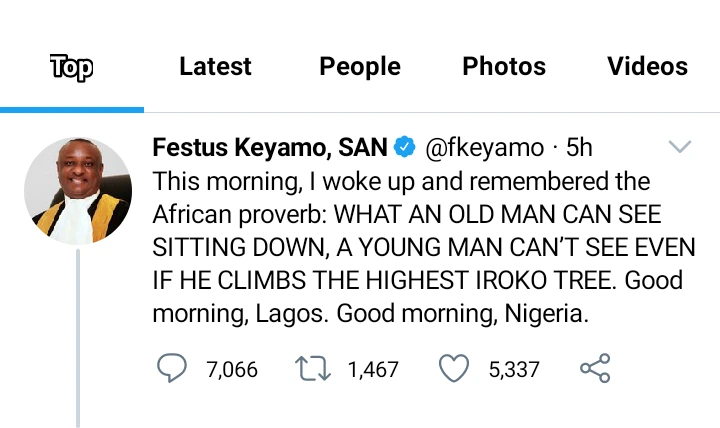 After Keyamo's post got the attention of social media users, ever ready Nigerians took to twitter to use the opportunity to vent their anger and blast him for saying such a thing.
See peoples reaction.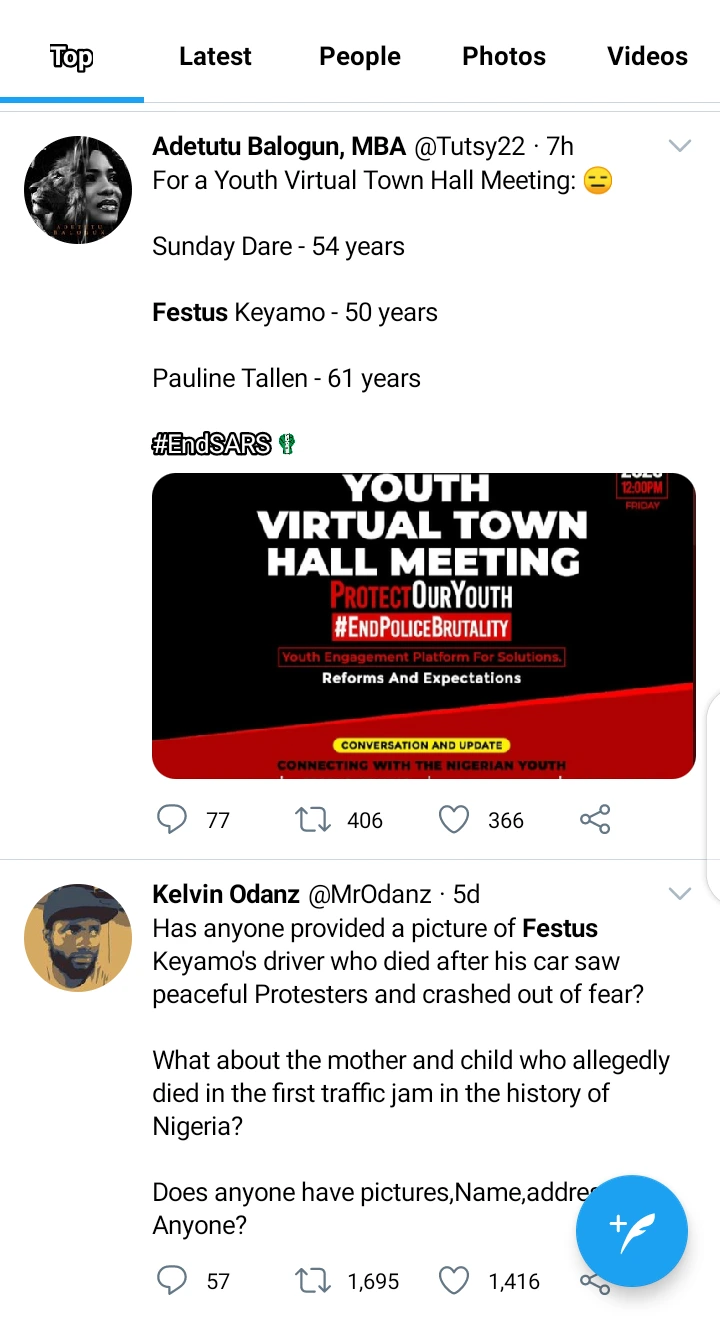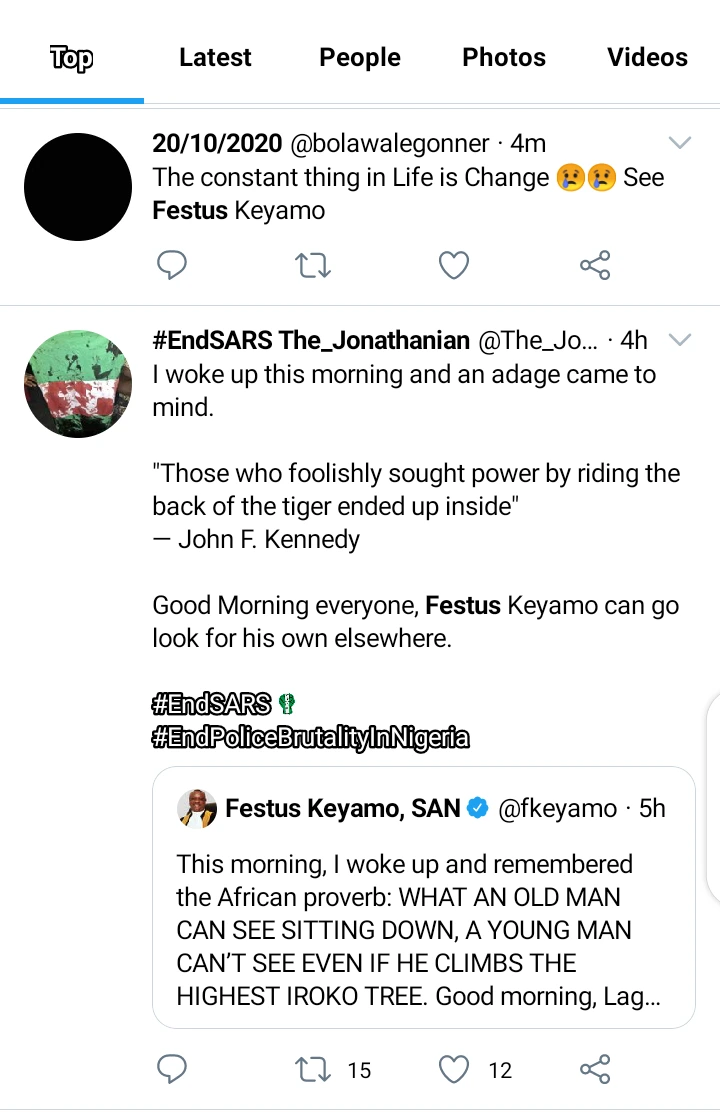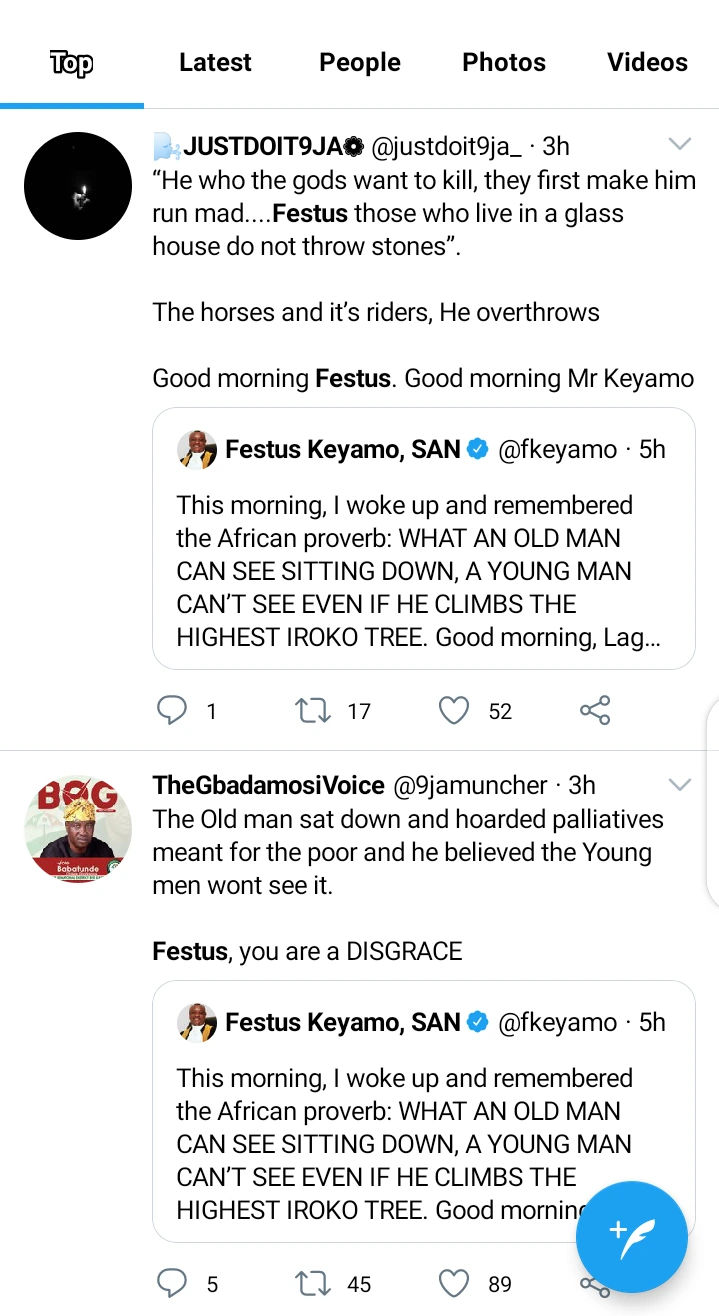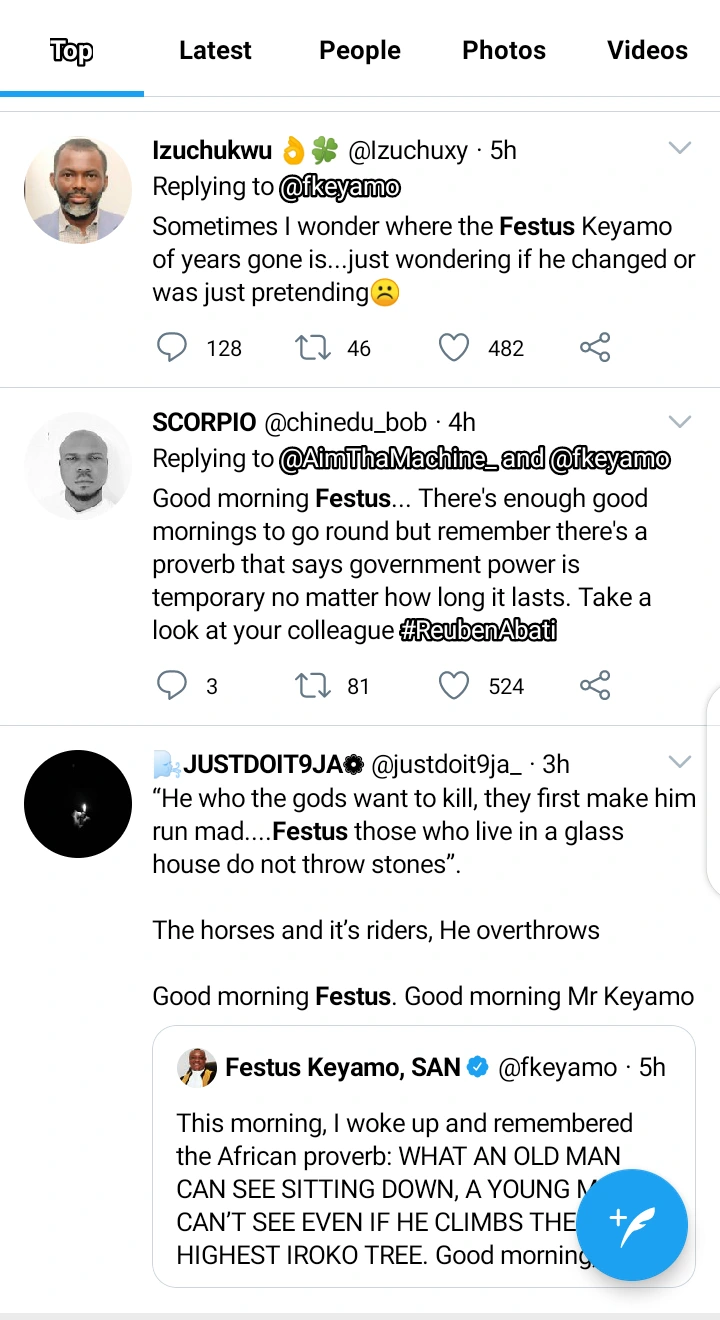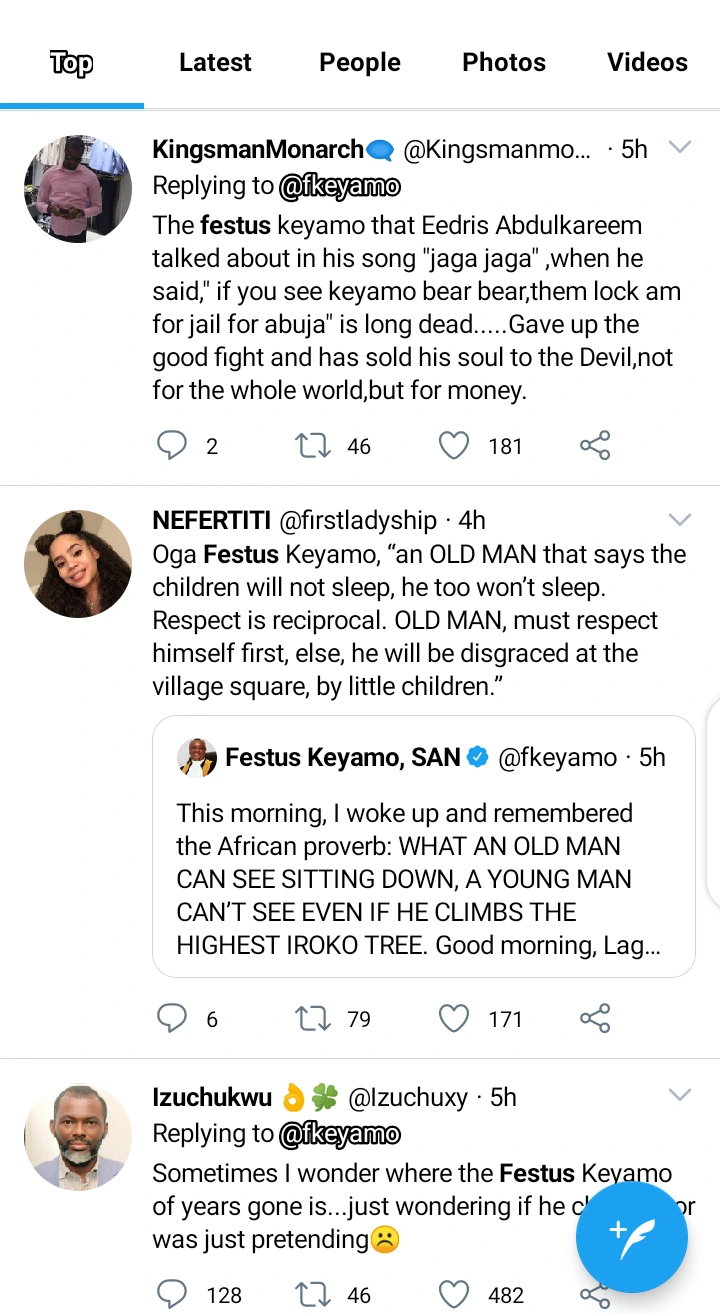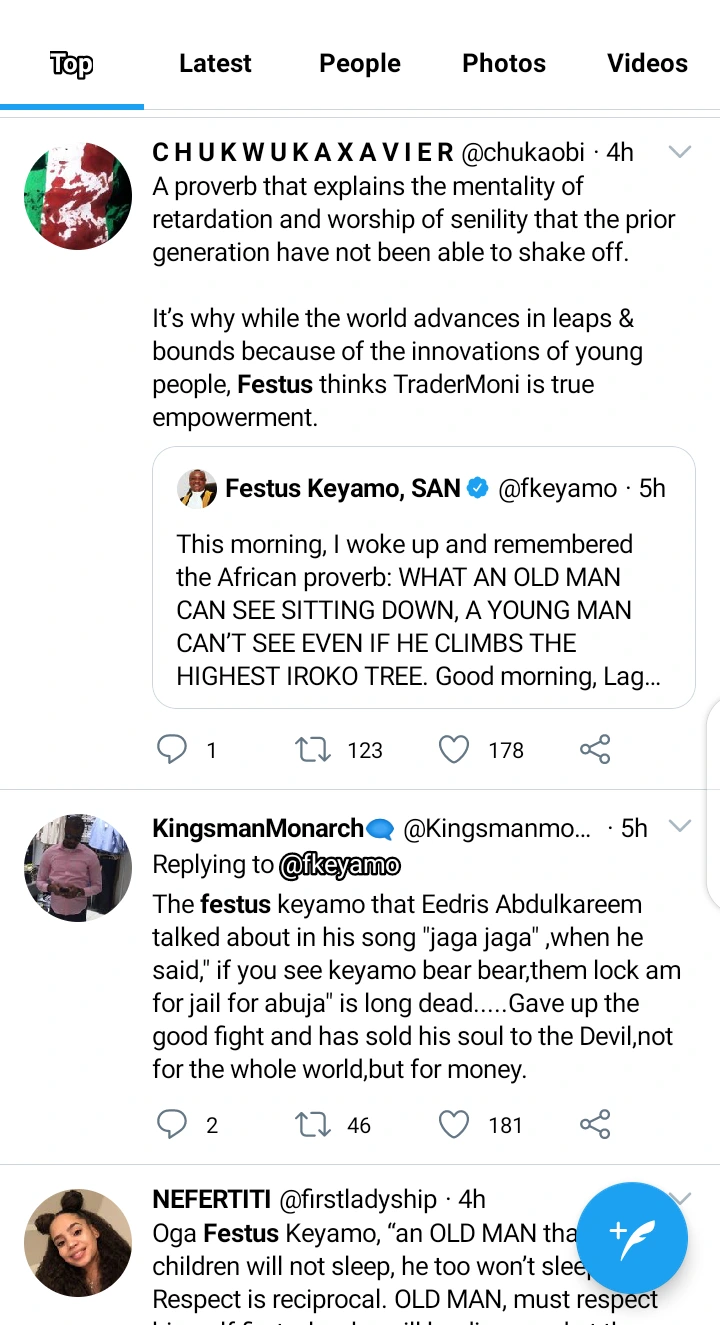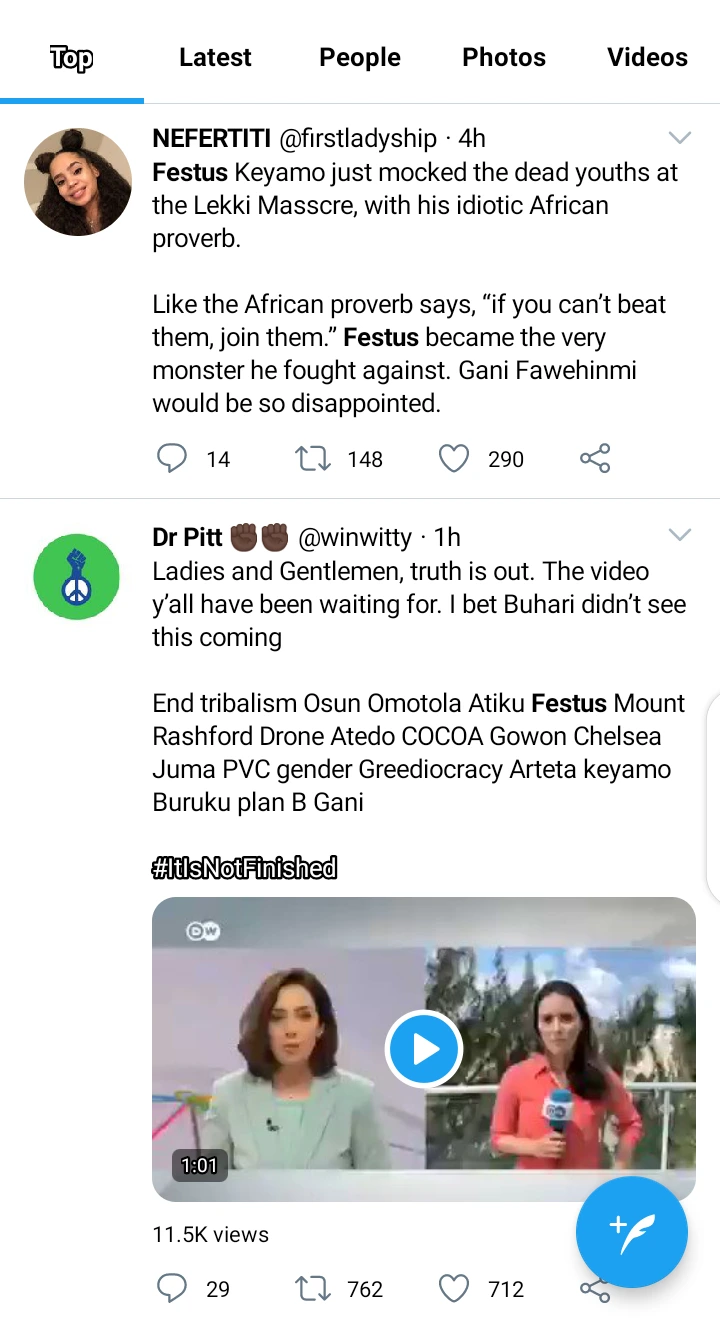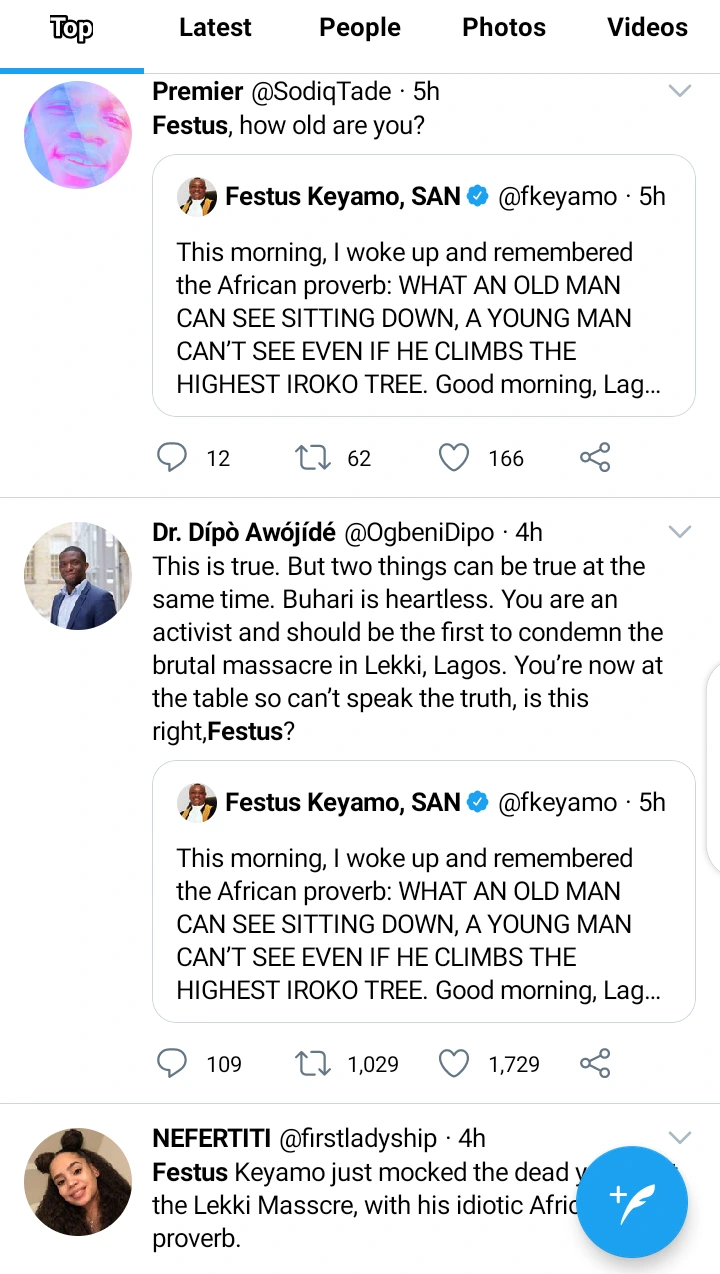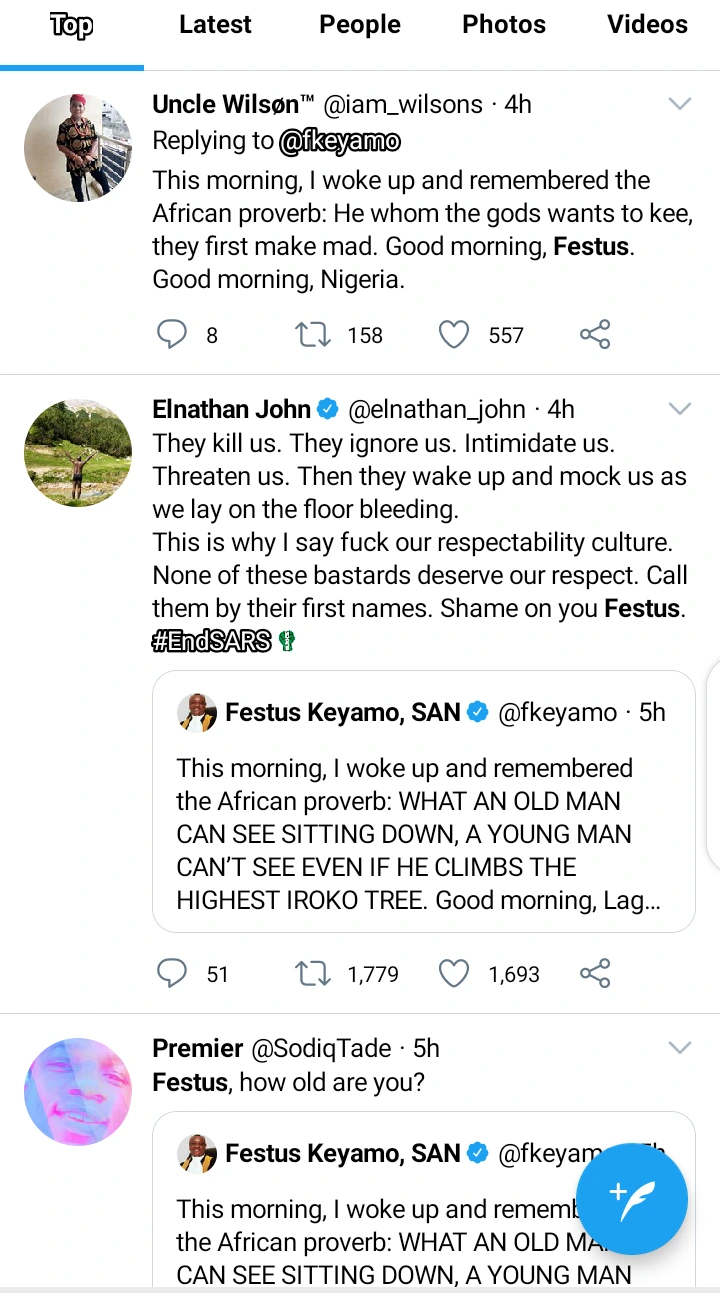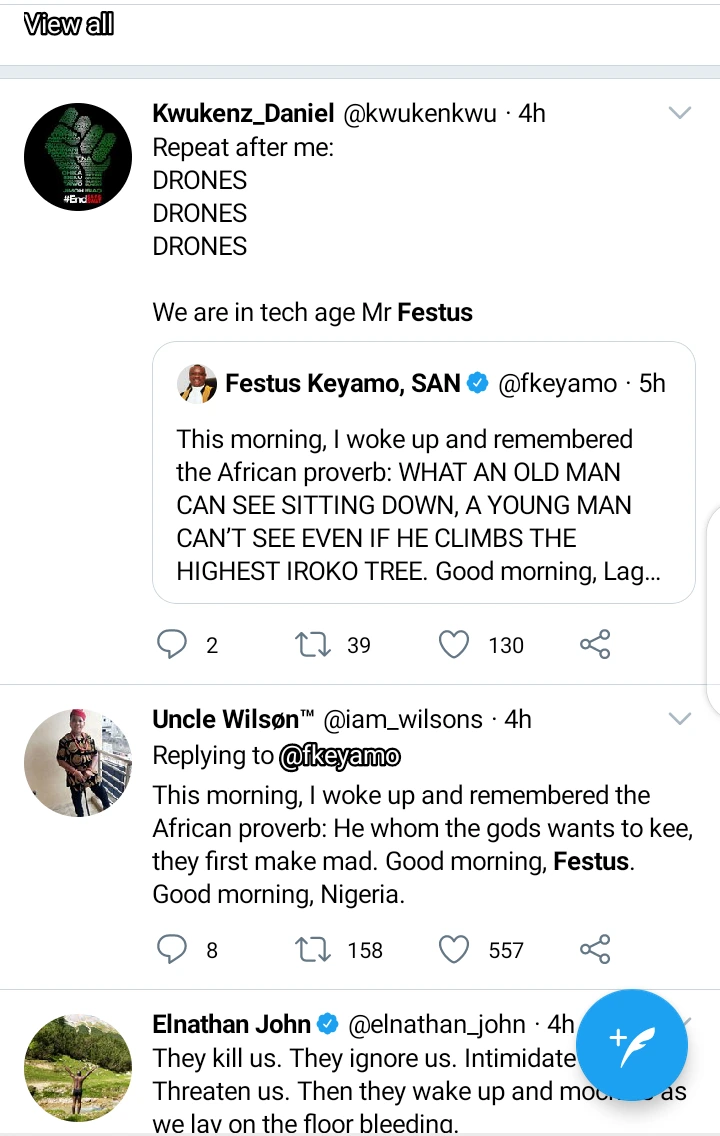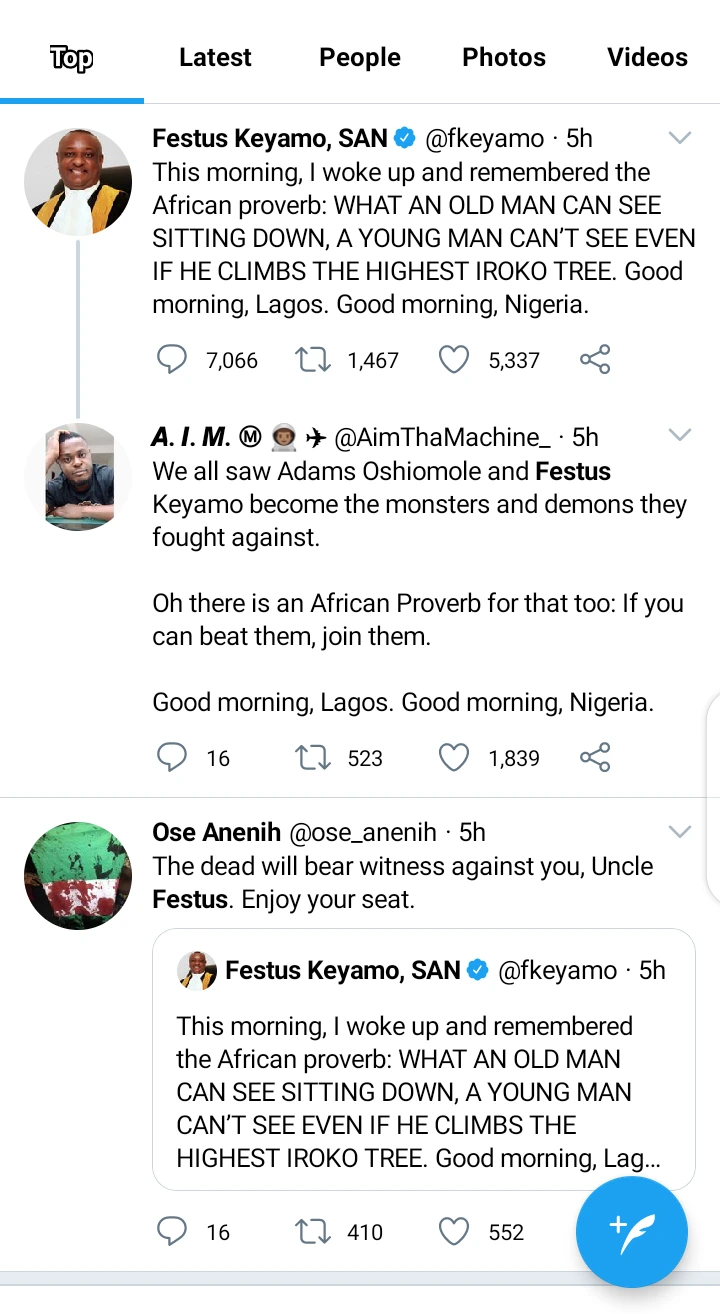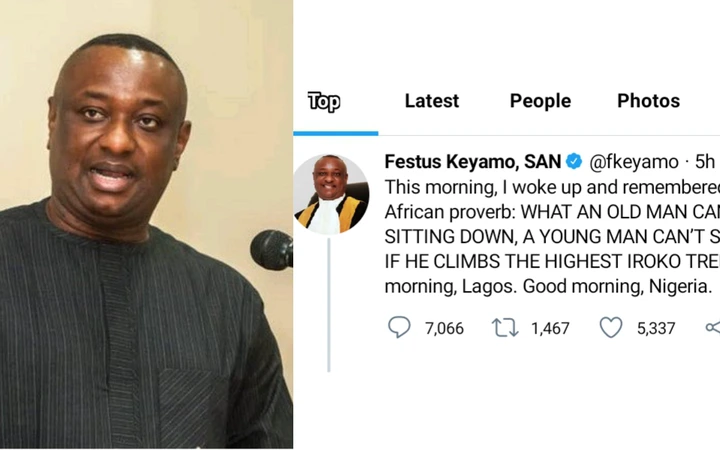 What do you think, was Keyamo right to have made this kind of statement at this time?
Lets talk about it. Kindly share your thought in the comment section below and do not forget to FOLLOW, LIKE and SHARE with Others.