Millions of Americans are heading to the polls in person on Tuesday, adding their ballots to the more than 100 million already cast by early voters
Donald Trump, 74, is seeking to avoid becoming the first incumbent president to lose a re-election fight since George HW Bush in 1992
National polls suggest Democratic candidate Joe Biden, 77, has a broad lead, but the race is close in key battleground states needed to win the presidency
Record early voting has been fuelled by the pandemic and the US is on course for its highest electoral turnout in more than a century
The election comes after America's worst-ever week for new coronavirus cases, with more than 1,000 people dying each day
The first polls close at 23:00GMT (18:00EST) in the eastern US, but will be open until 06:00GMT Wednesday in Alaska
Rules around processing mail-in ballots vary across the country, so in some states counting will not finish on election night
Nigerian youths show solidarity for Trump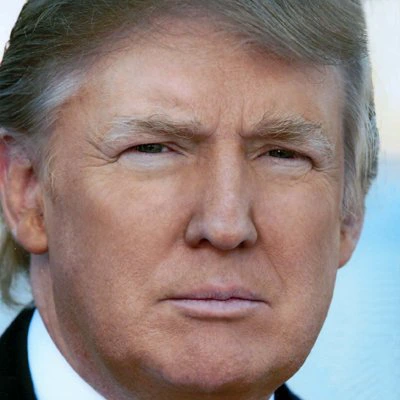 Donald Trump/Twitter
So far so good, the fate of Donald Trump or Joe Biden depends on the votes of the citizens of the United States of America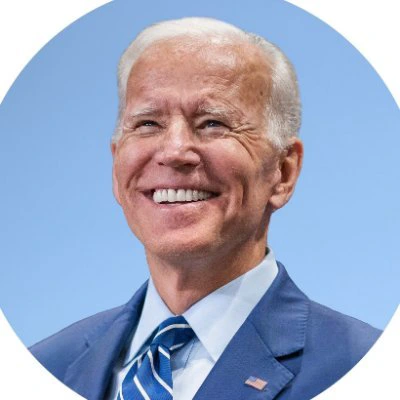 Joe Bidden/Twitter
Meanwhile, some Nigerians have shown their support for Donald Trump and they paraded the streets, praising Trump and they chant his name.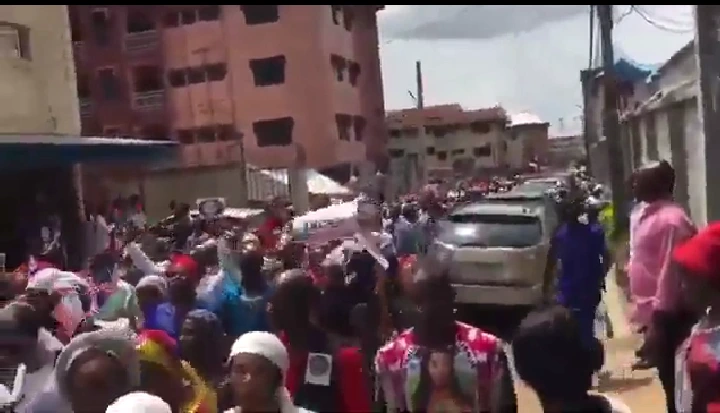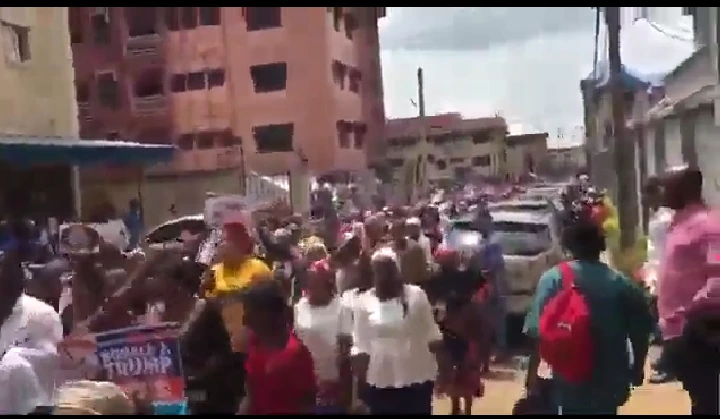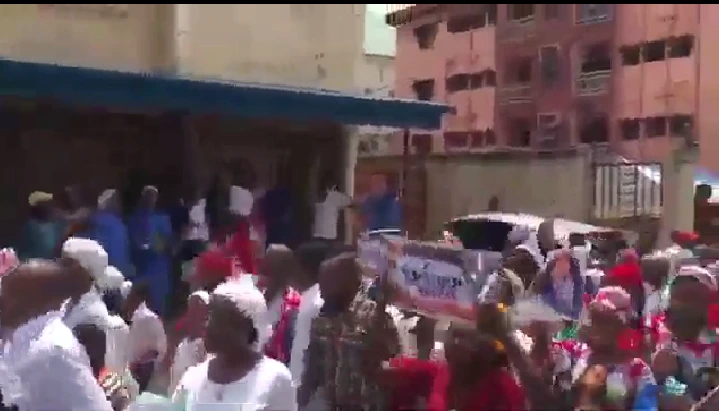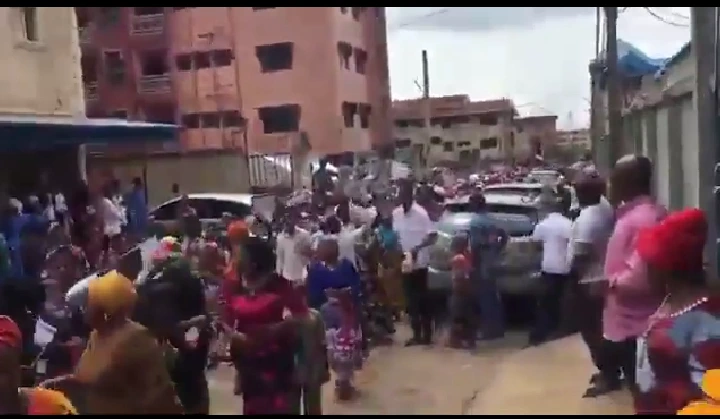 (Screenshots from the video of Nigerians praising Trump)
Trump in his recent tweet has reacted to the video of Nigerians praising him and he says it's a great honor.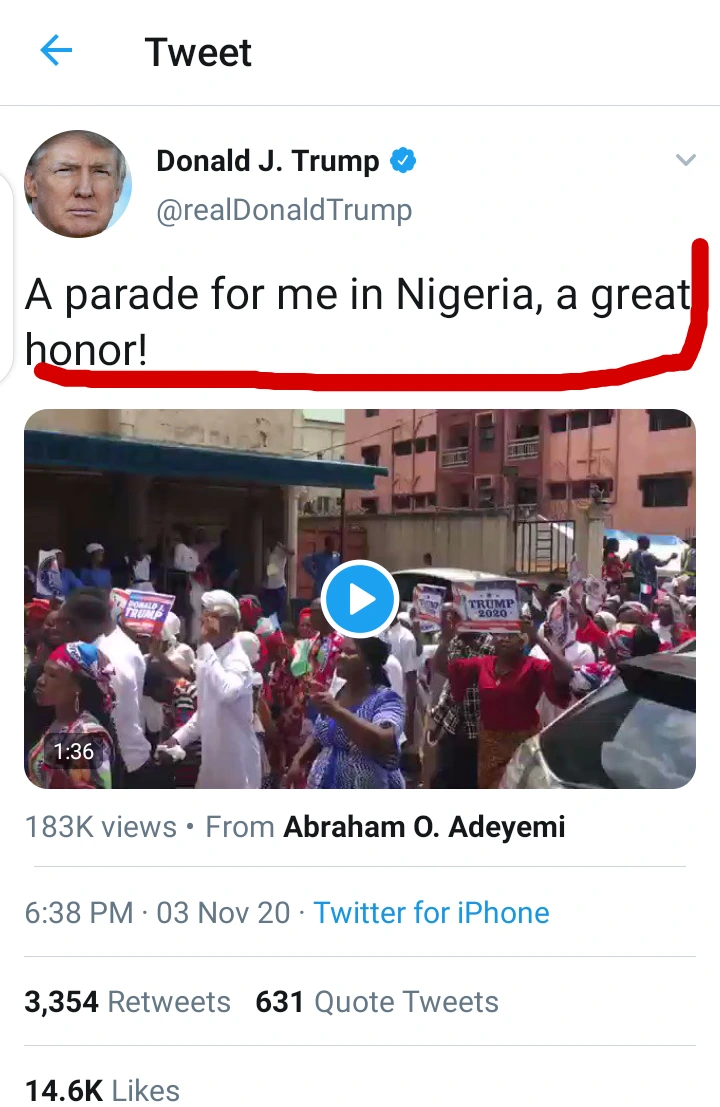 It's amazing to see that Nigerians are showing their support for Trump, though not sure if it'll help to guarantee Trump's victory and this should be known to Nigerians that Trump appreciates their efforts.