It's no news that Nigeria is one of the top producers of crude oil in the globe, all thanks to the Niger Delta region of the country. The Nation actually depends on this oil, as it is a major source of export and also a means of employment to the populace.
However, geologist predicted that the Northern part of the Country might have a reasonable deposit of crude oil too. Their predictions is coming to pass as report reaching us shows that there is presently a successful exploration of oil in Alkaleri, Bauchi State.
The good news was reported by Northeast reporters via their Facebook page.
Screenshot: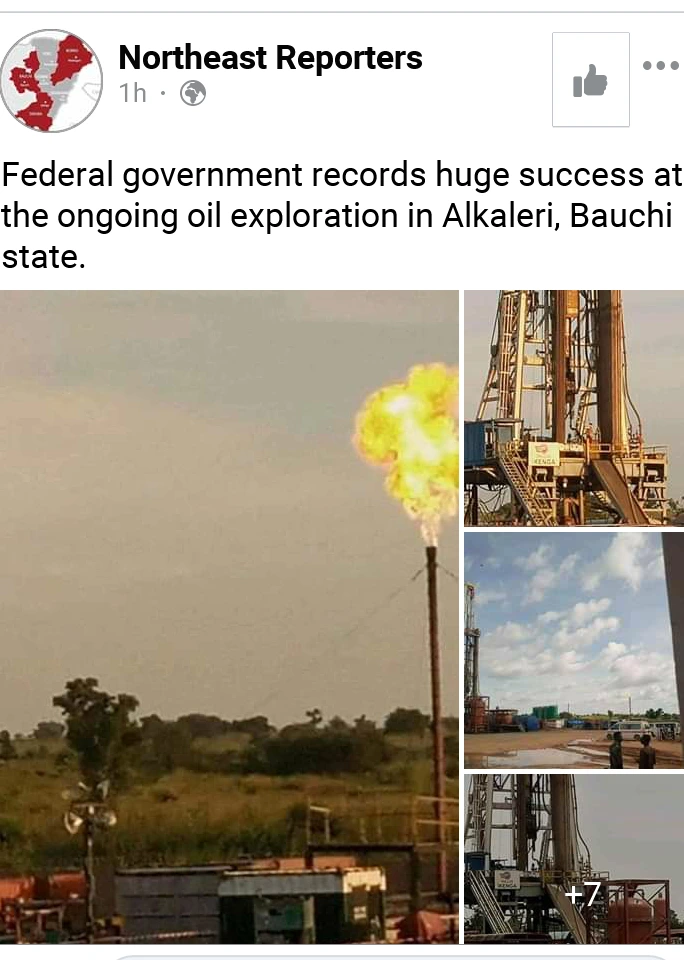 Photos: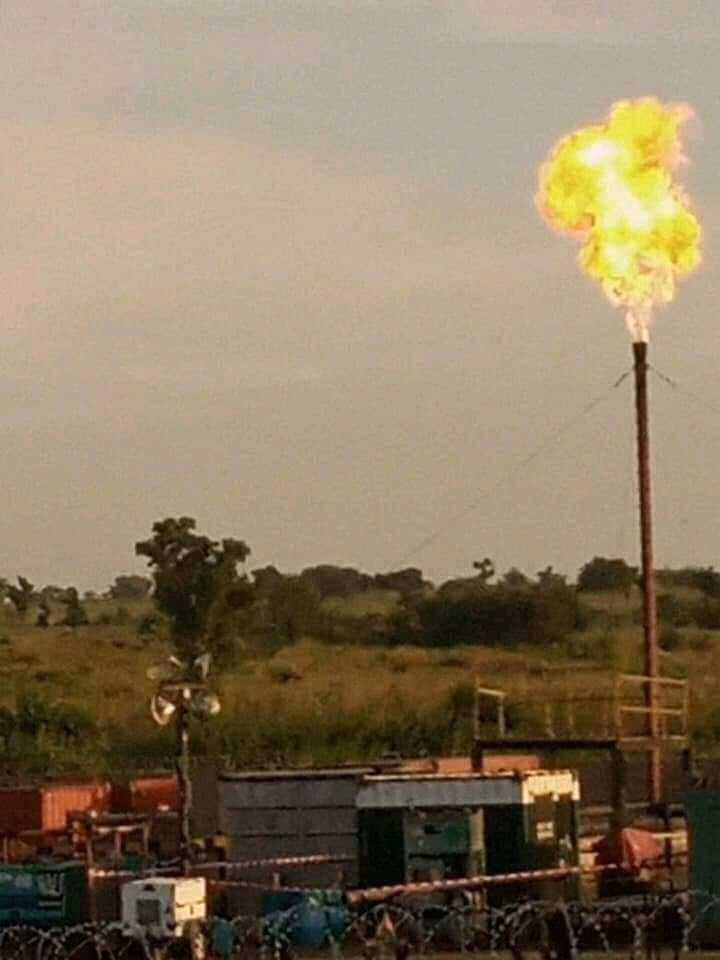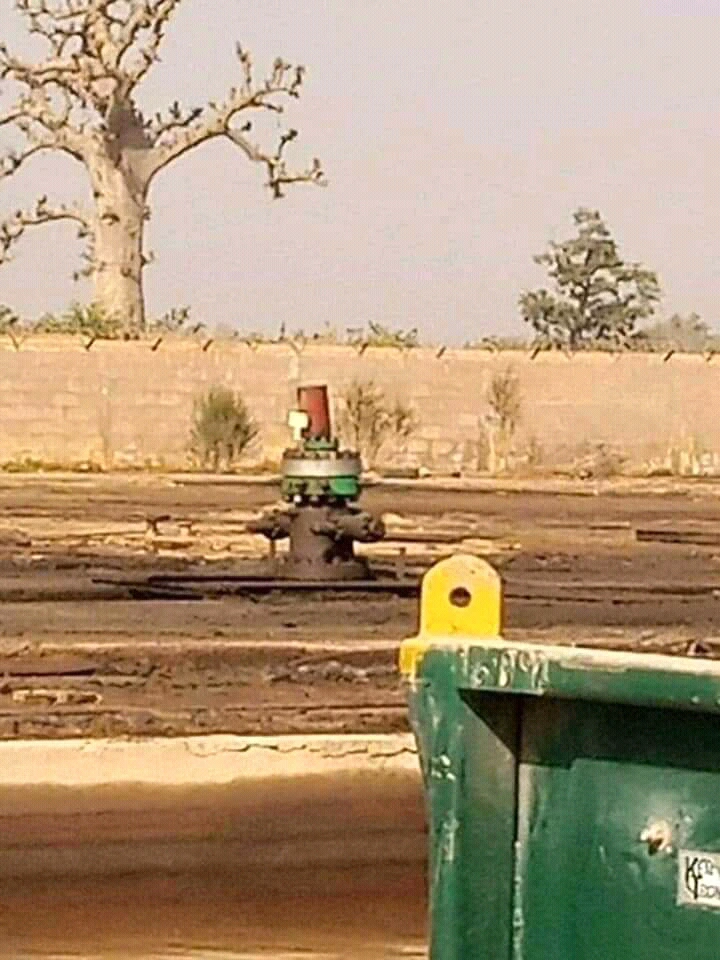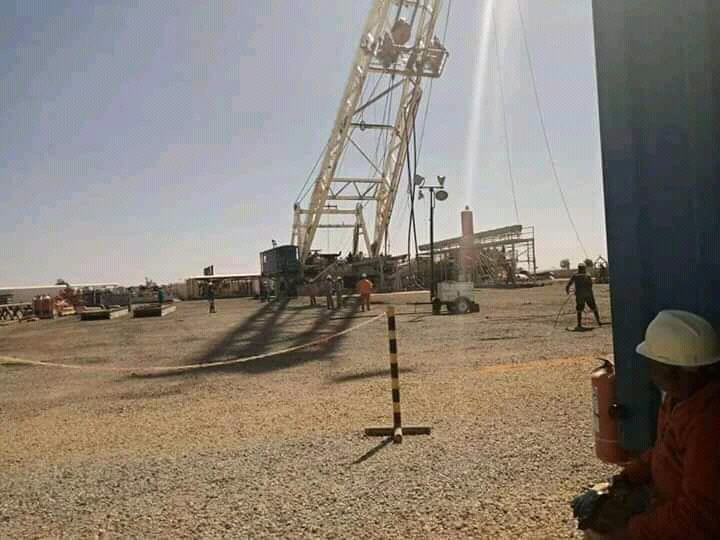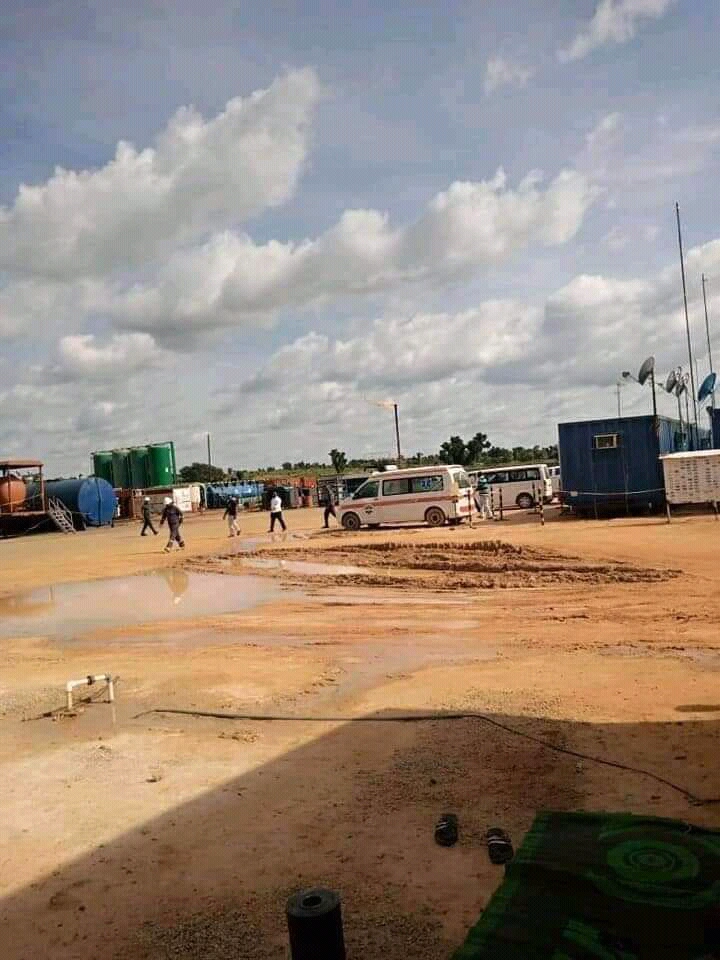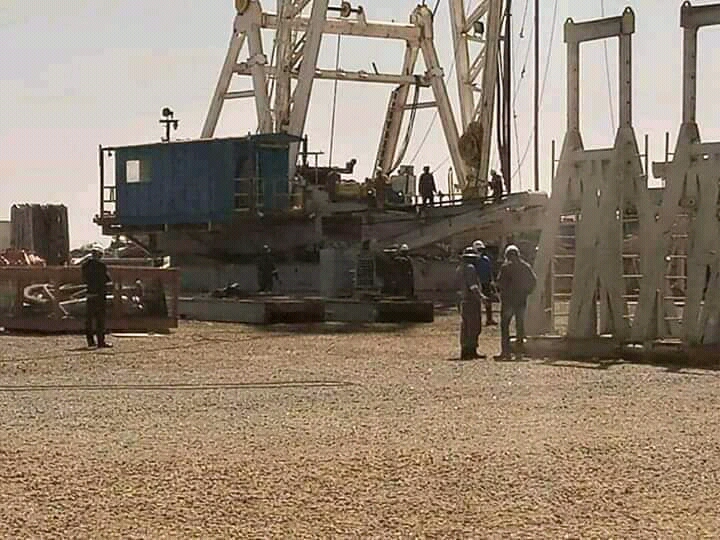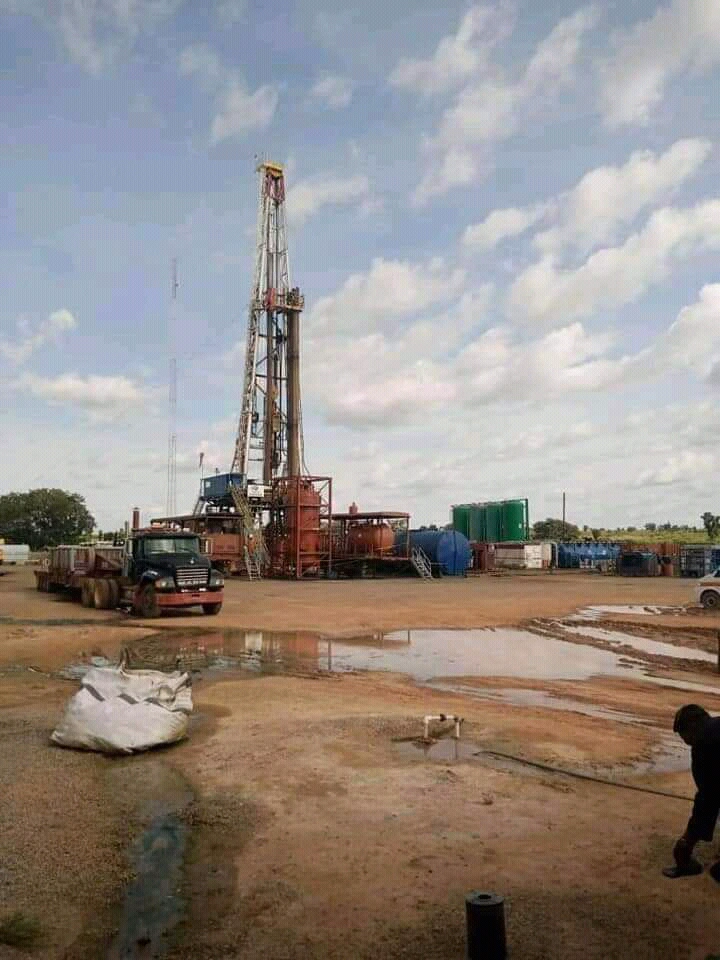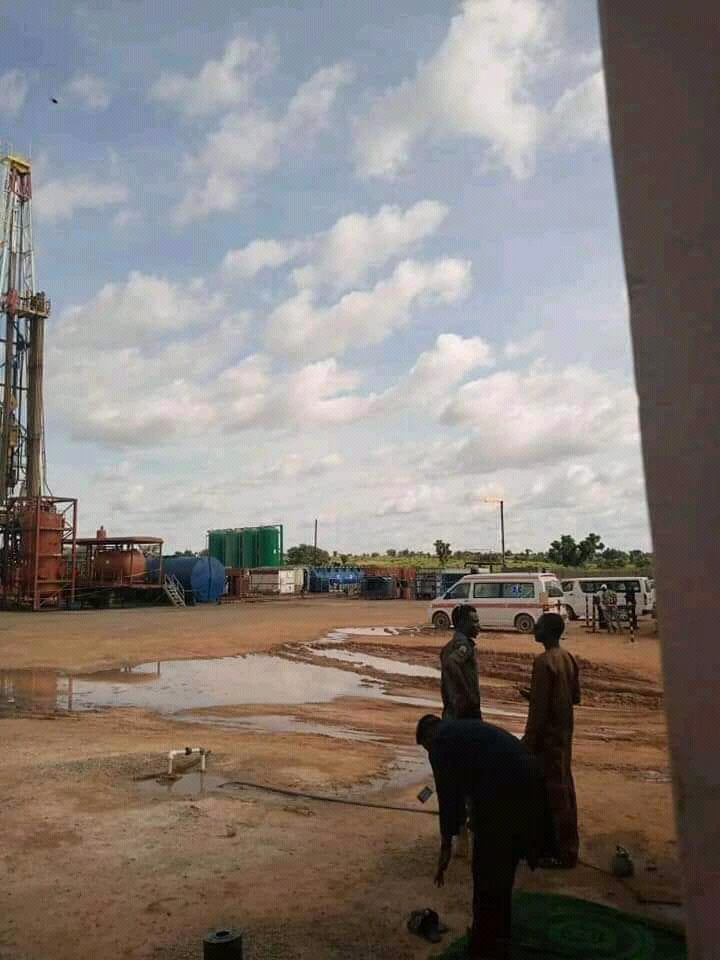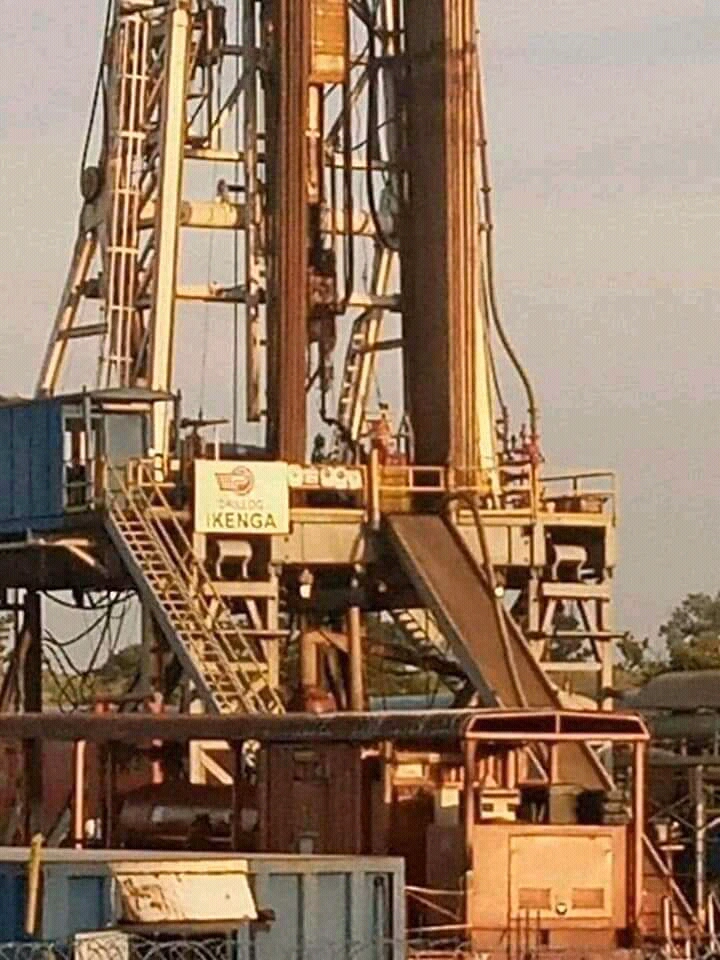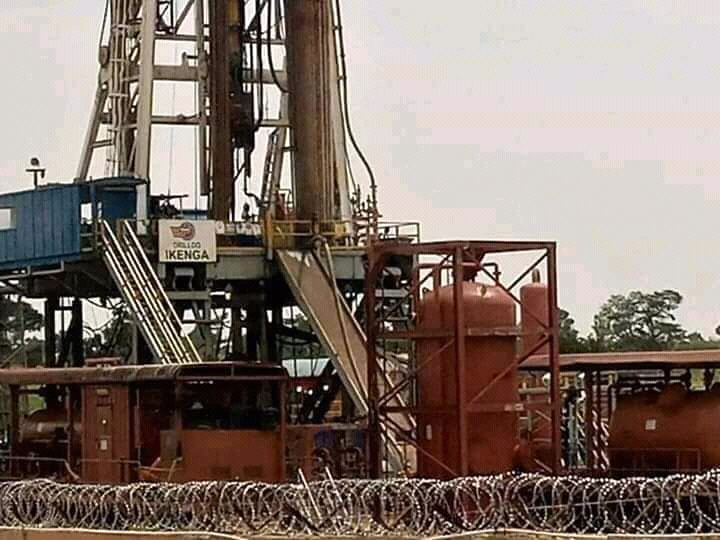 Well meaning Nigerians especially Northerners, were quick to drop heart warming comments.
Screenshot: