Honorable Justice E. P Amara has announced today that she has arrived at hearthrow Airport London to submit evidences to the U K parliament about the extra judicial shooting that happened in Lekki Toll gate, which will take place on Monday 24th of November 2020.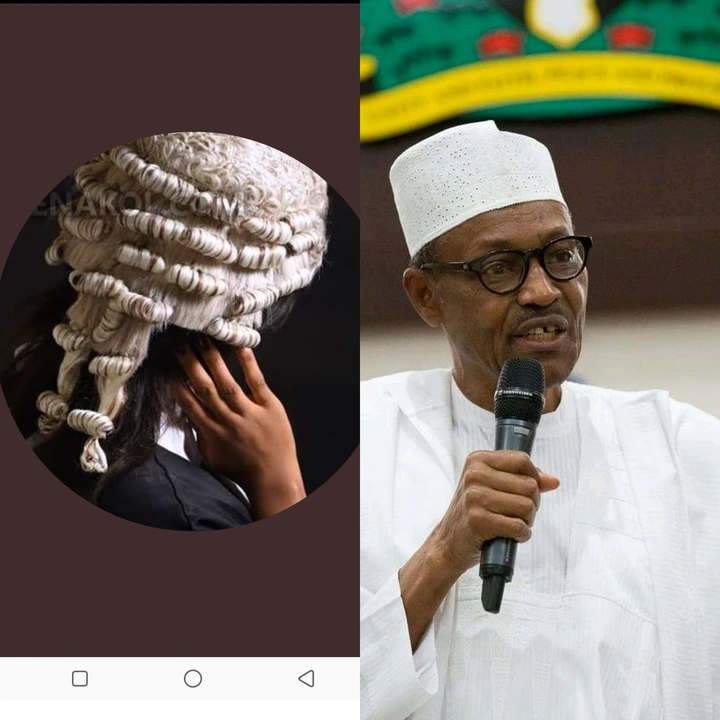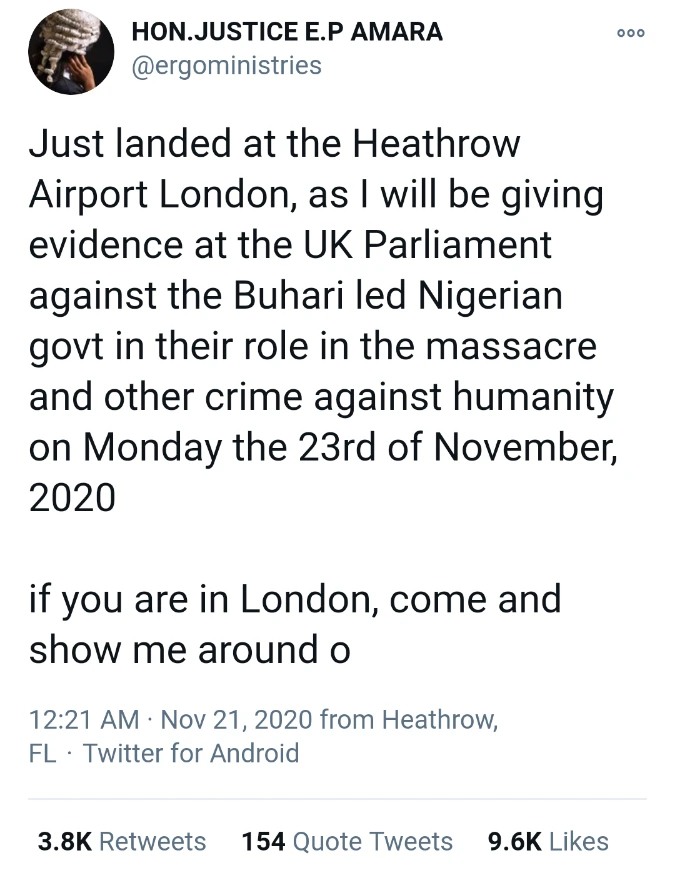 Below are some of the reactions from people, mostly Nigerians ;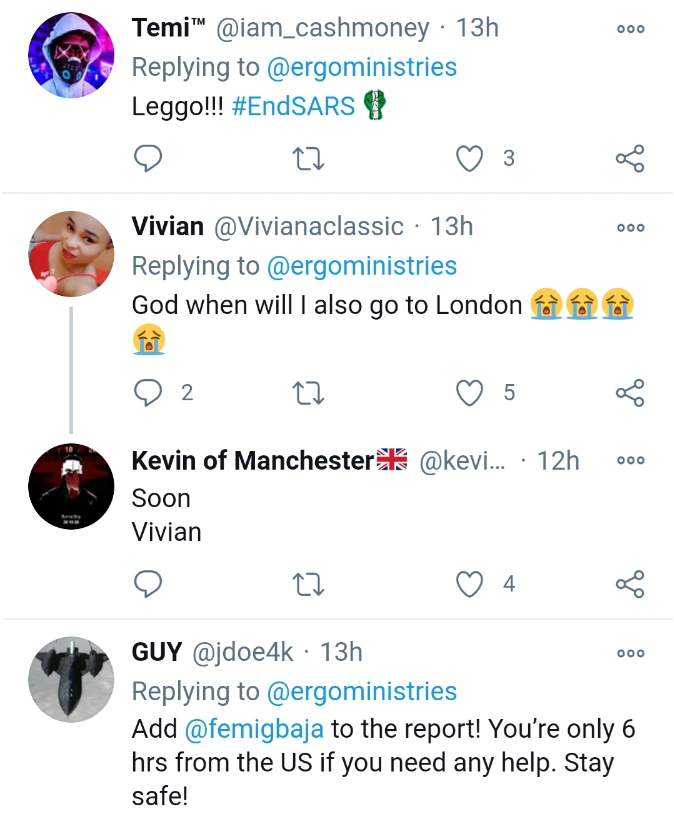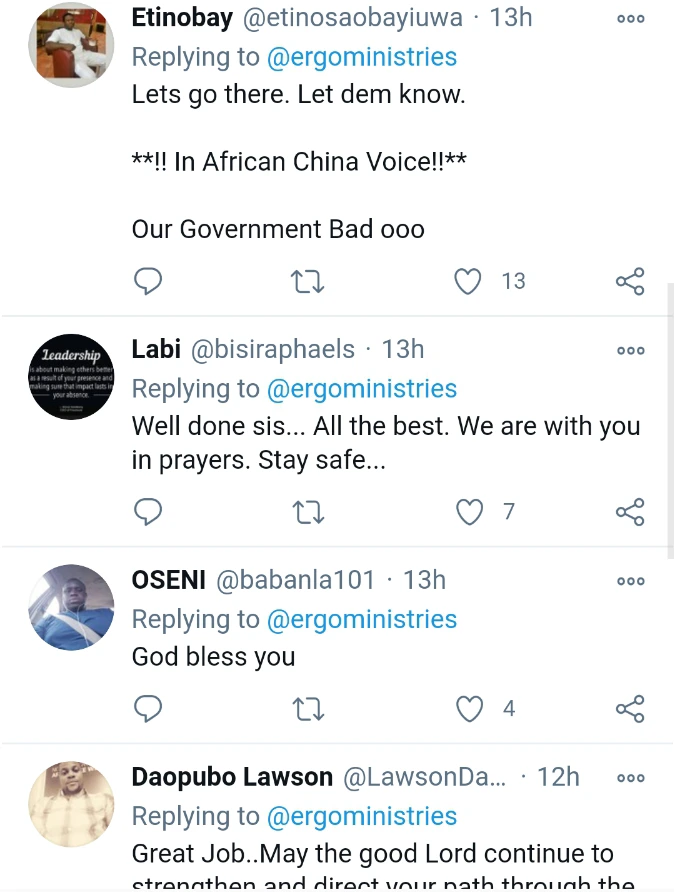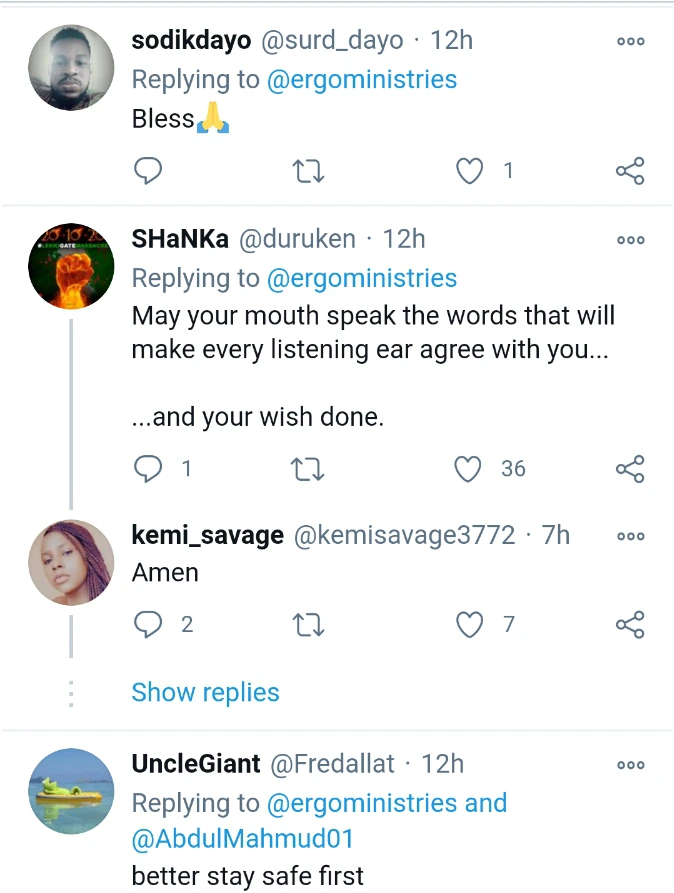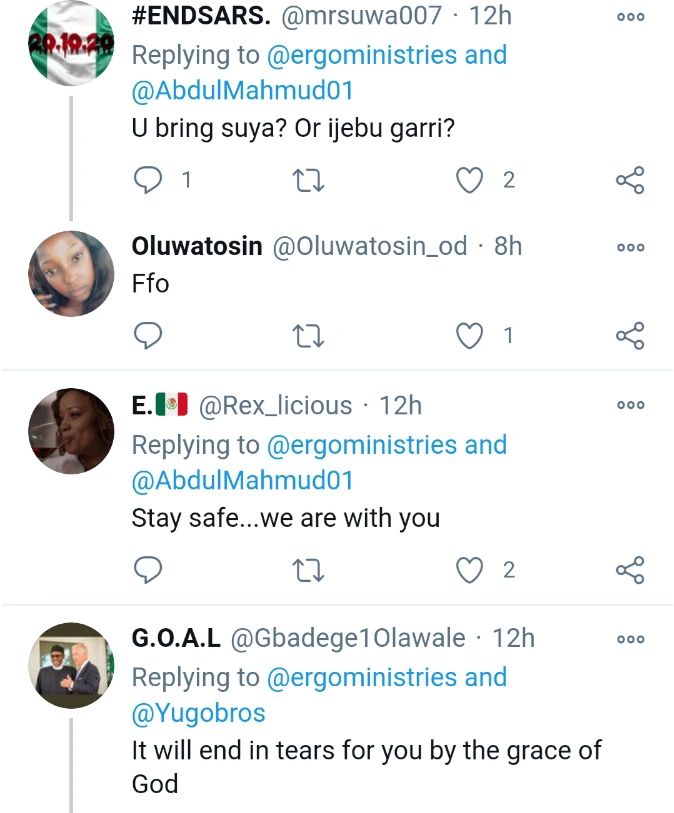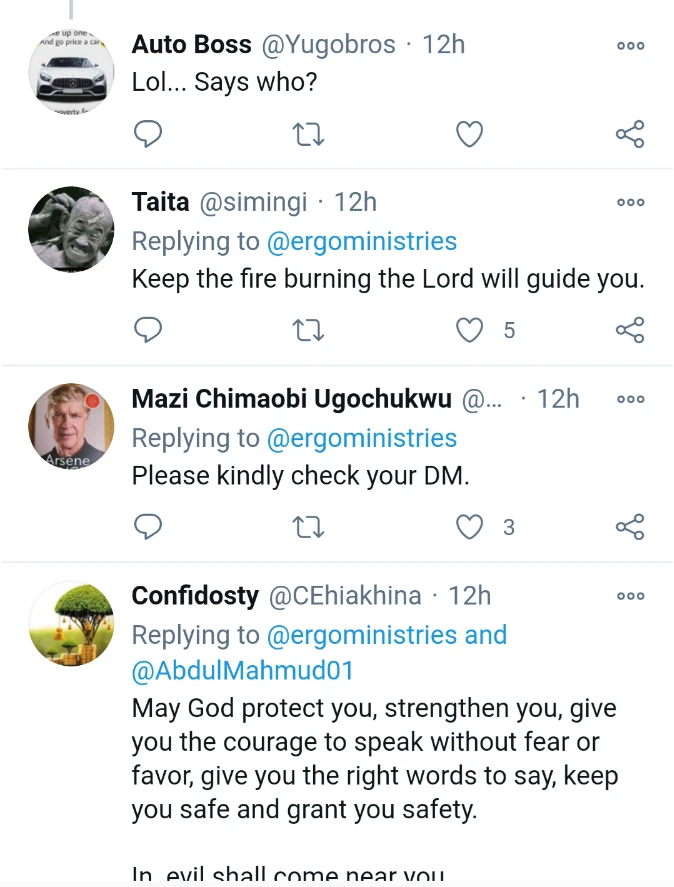 pWell meaning Nigerians have pledged their support to her expecting her to say the truth and nothing but the truth on what happened at Lekki Toll gate that night.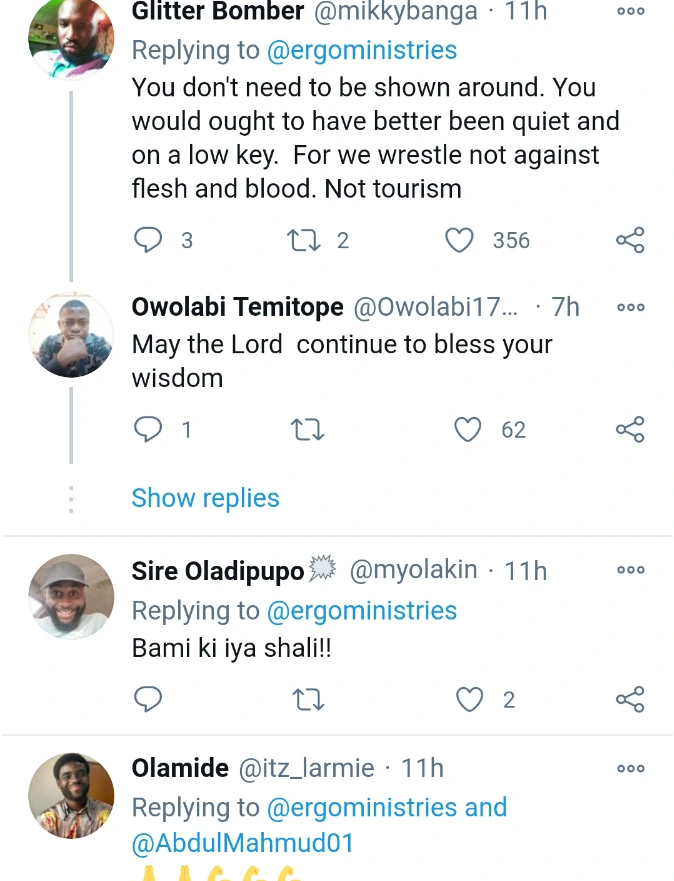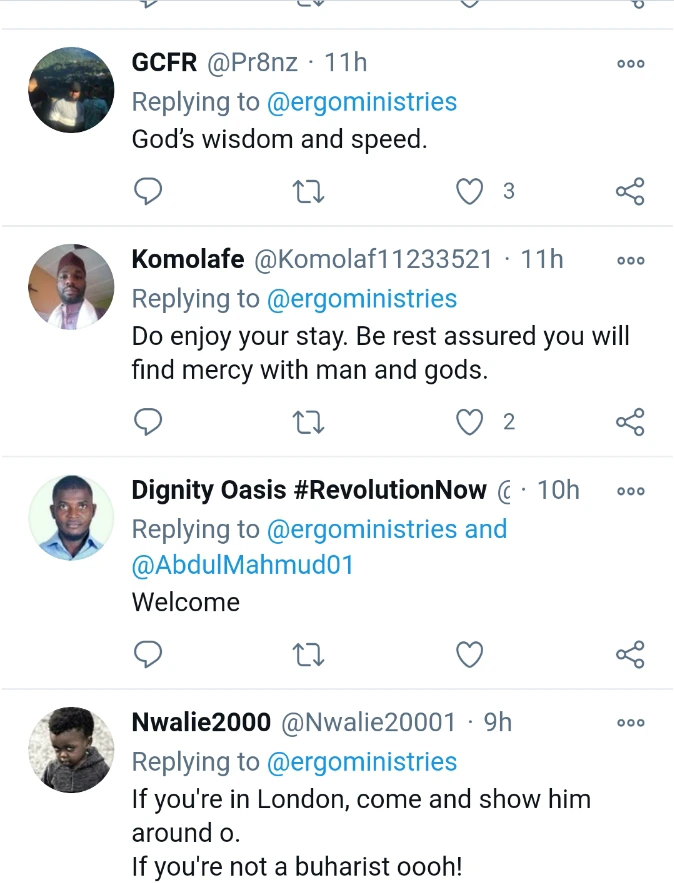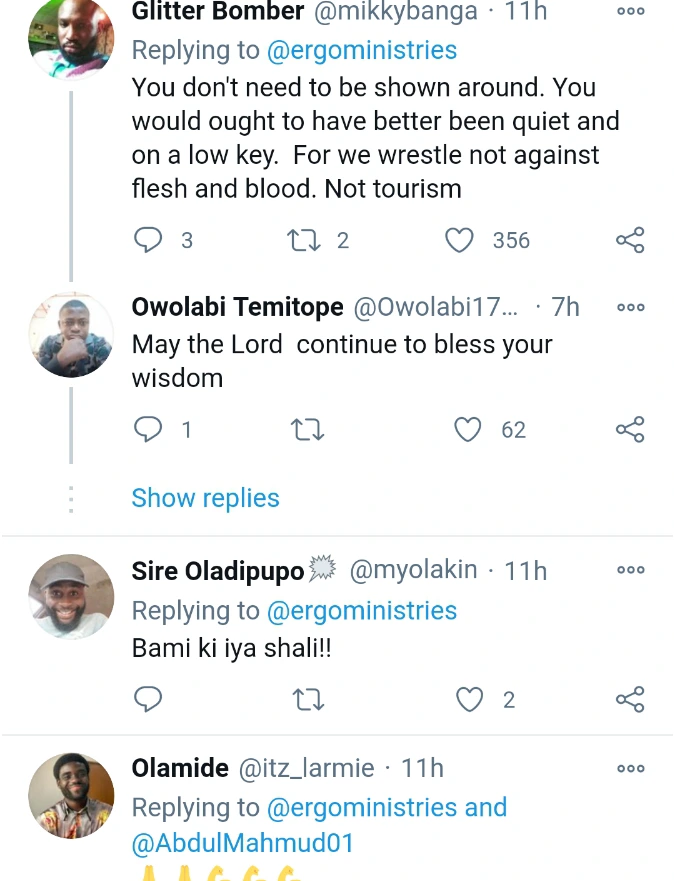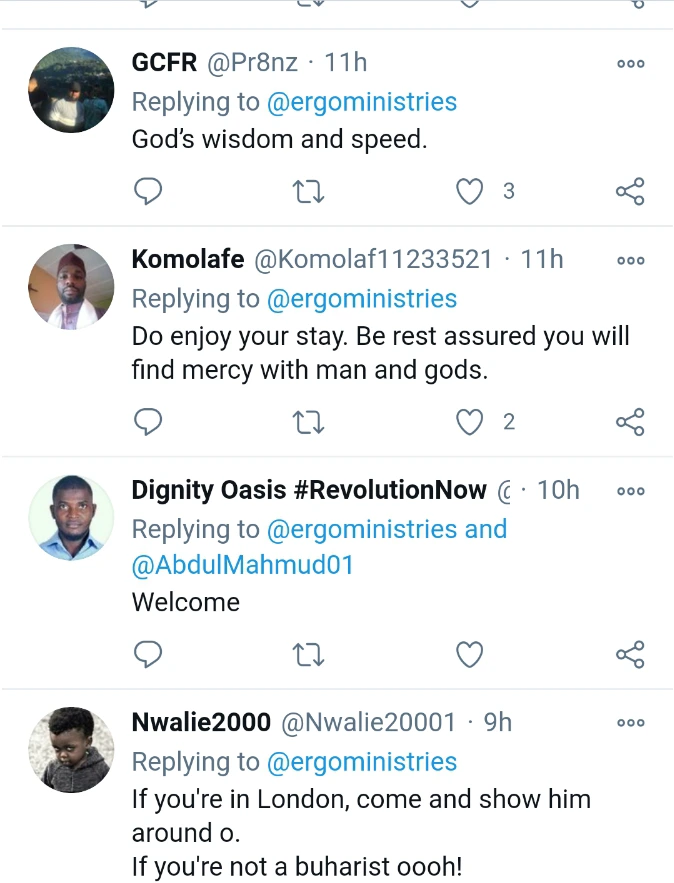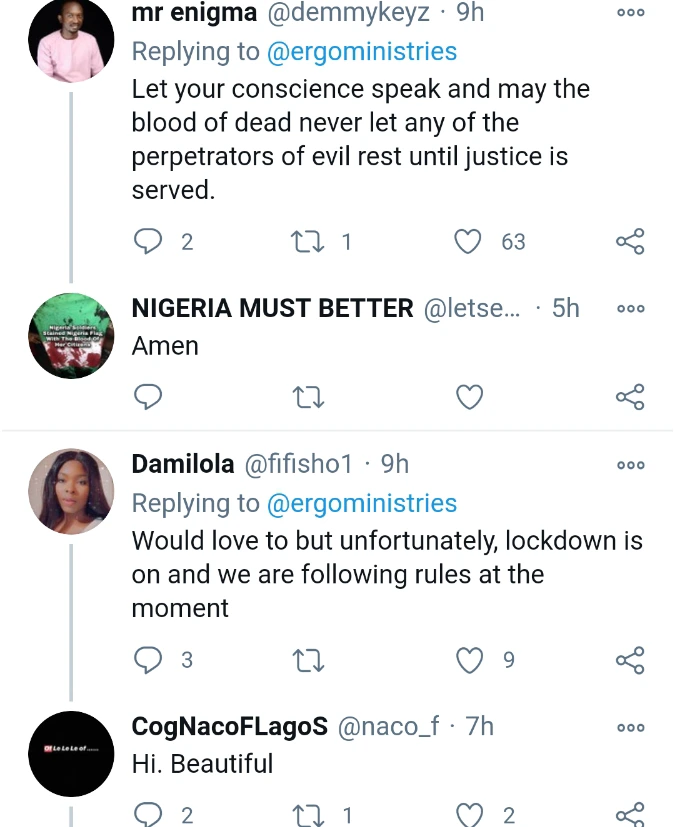 Some assured her of their prayers for her her safety. They told her to let her conscience speak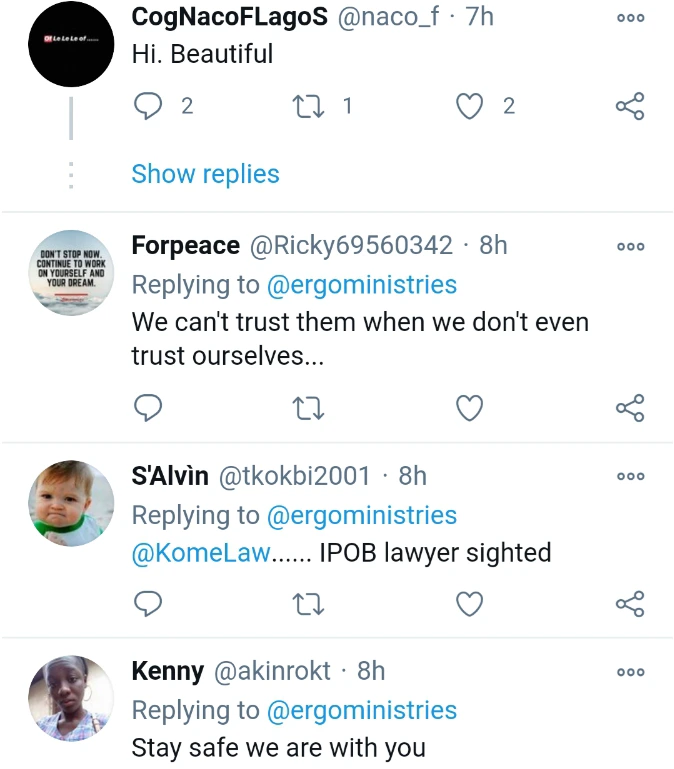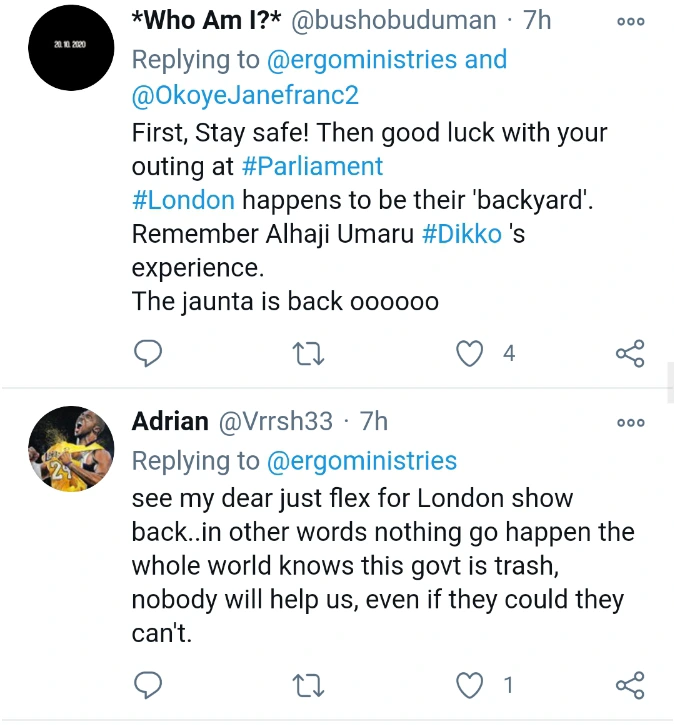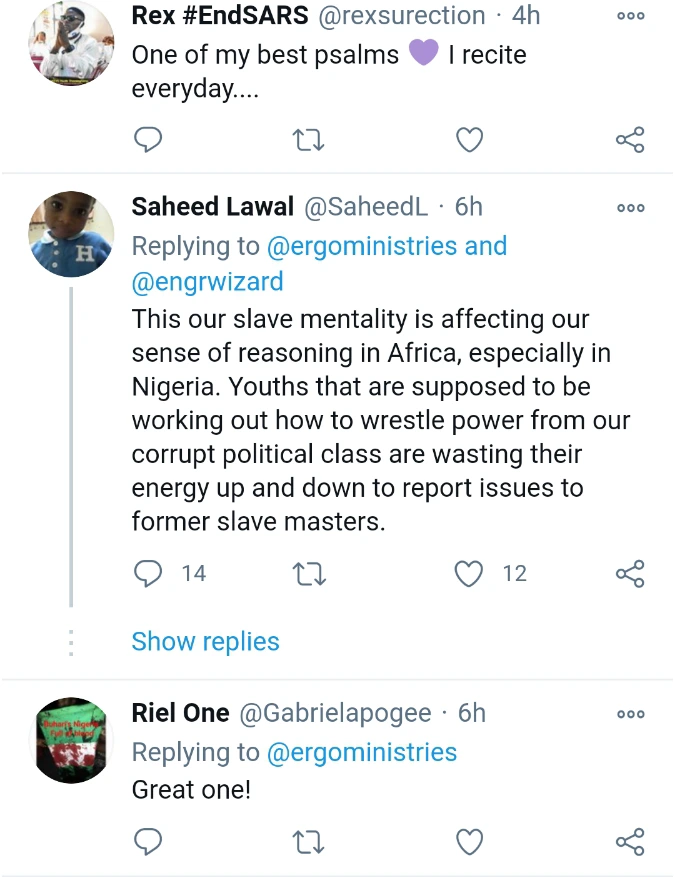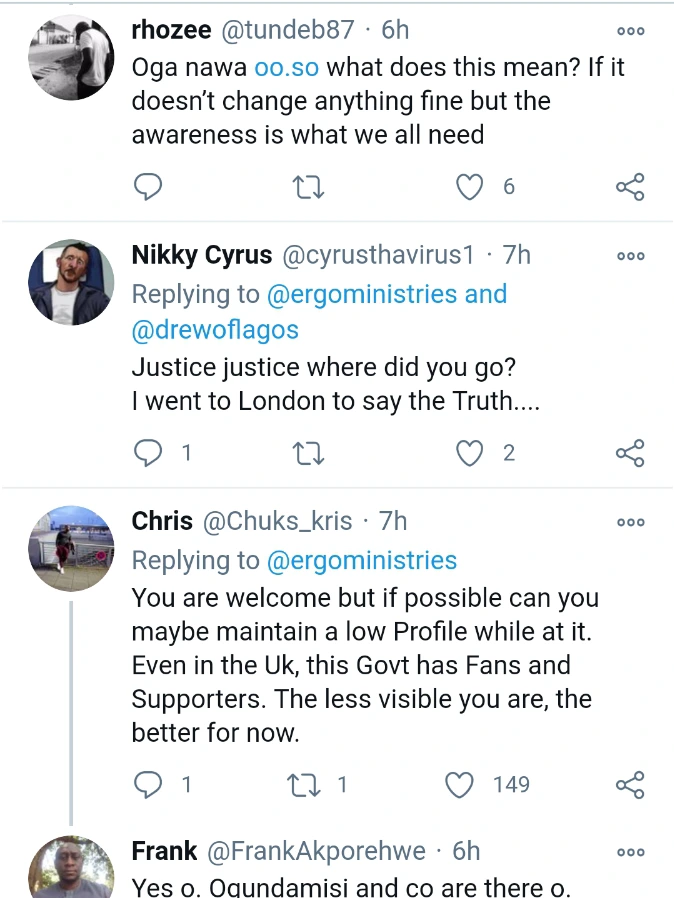 The incident that happened in lekki toll gate that night is a violation to human rights and it has attracted attention from international bodies who have investigated on the shooting that took place that night.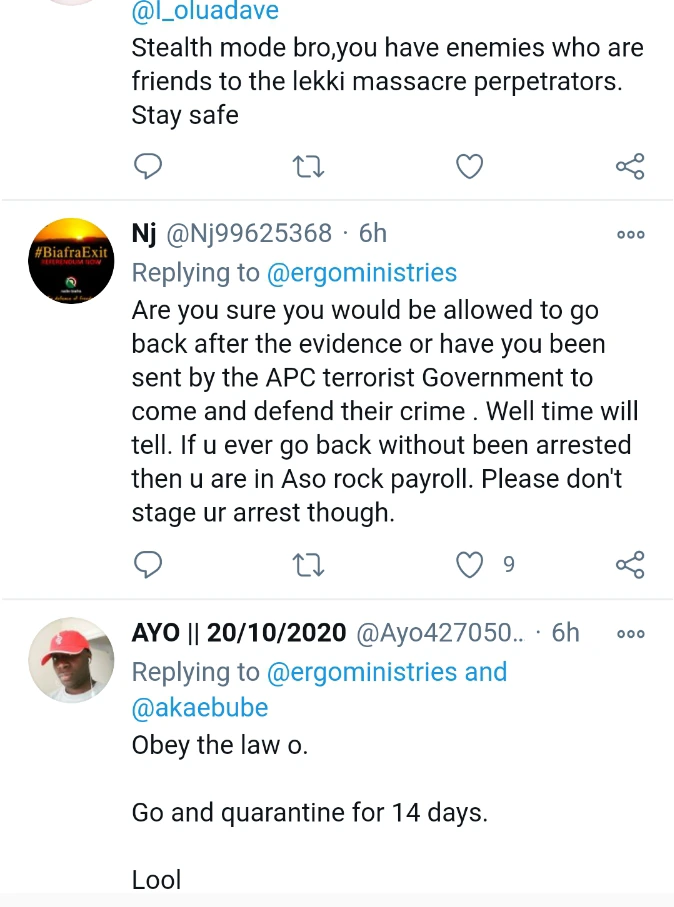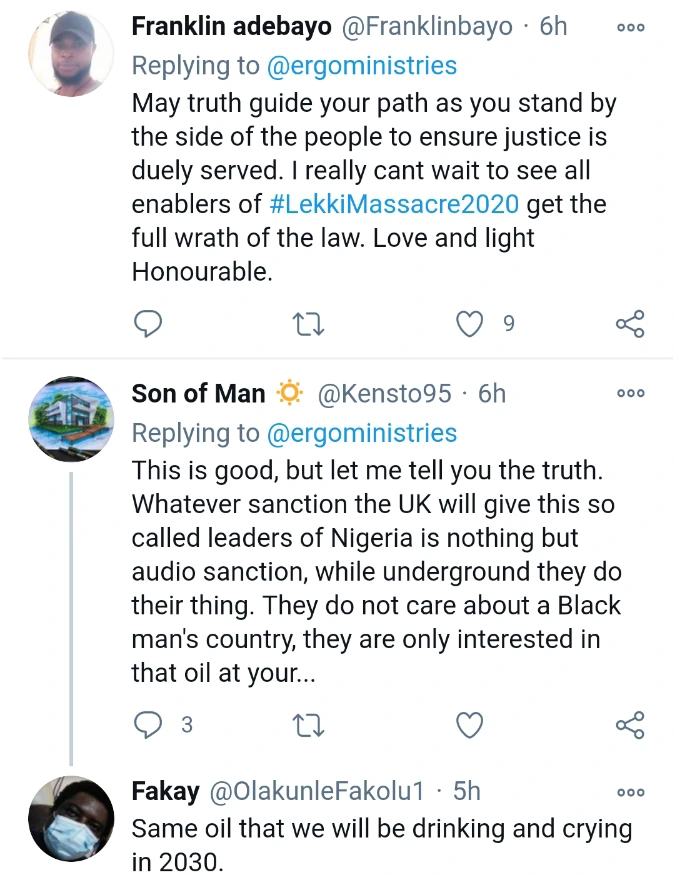 <p class="has-drop-cap has-vivid-red-color has-text-color" value="<amp-fit-text layout="fixed-height" min-font-size="6" max-font-size="72" height="80">……. Truth heals!!! ……. Truth heals!!!