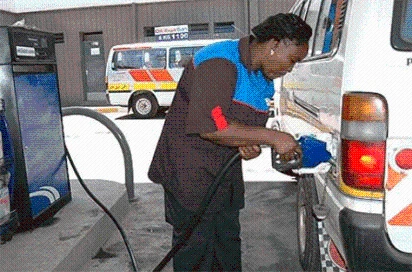 Petroleum is a naturally occurring liquid found beneath the earth's surface that can be refined into fuel. Petroleum is a fossil fuel, meaning that it has been created by the decomposition of organic matter over millions of years. Petroleum (pronounced /pəˈtroʊliəm/), also called crude oil or just oil, is a naturally occurring, yellowish-black liquid found in geological formations beneath the Earth's surface. It is commonly refined into various types of fuels. Components of petroleum are separated using a technique called fractional distillation, i.e. separation of a liquid mixture into fractions differing in boiling point by means of distillation, typically using a fractionating column.
With the current hike, petrol price has increased by about four times in 2020 alone. It had risen from N121.50 – N123.50 per litre in June; N140.80 – N143.80 in July; N148 – N150 in August and now N170 in November. This increase would worsen inflation and poverty, as well as lead to the collapse of many businesses. This is absurd I must say.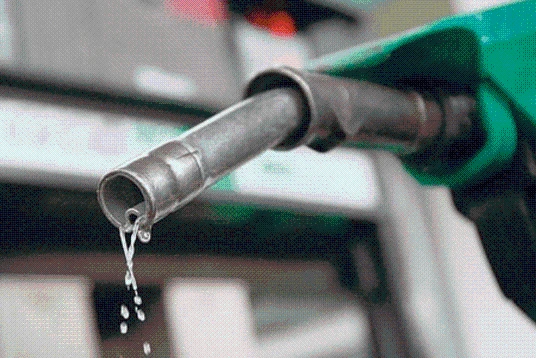 The N7 increase in the ex depot price would translate into increase in pump prices consequently, retail prices is expected to reach N170 per litre as stated earlier. Following the deregulation of petrol prices in September, marketers around the country had adjusted their pump prices to between N158 and N162 per litre, to reflect the increment in world oil prices.
The company was incorporated as a private company on 1st June 1956 to market petroleum products in Nigeria. Since the commissioning of its first filling station at Herbert Macaulay Street, Yaba Lagos in 1956, the Company has expanded its business through a network of over 560 retail outlets, numerous corporate customers and organizations that are served through eight sales areas and four territories: Western, Eastern and Northern with Head Office in Lagos.
Petrol or gasoline is a flammable liquid used as a fuel in most spark ignited internal combustion engines. This include most vehicles and generators. These machines depended solely on petrol in order to function and without it they would be absolutely unusable.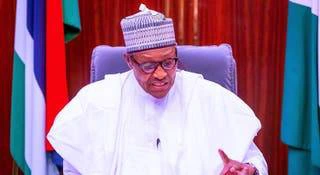 Although President Muhammadu Buhari's government recently touted its imminent passage, it has stalled again and will not pass until the first quarter of 2021 at the earliest. With a bleak fiscal and current account outlook in the medium term, the PIB's passage is seen as crucial to stimulating investment in the oil and gas sector.
BELOW IS THE CURRENT PRICE OF PETROLEUM IN KADUNA STATE OANDO AND TOTAL FUEL STATION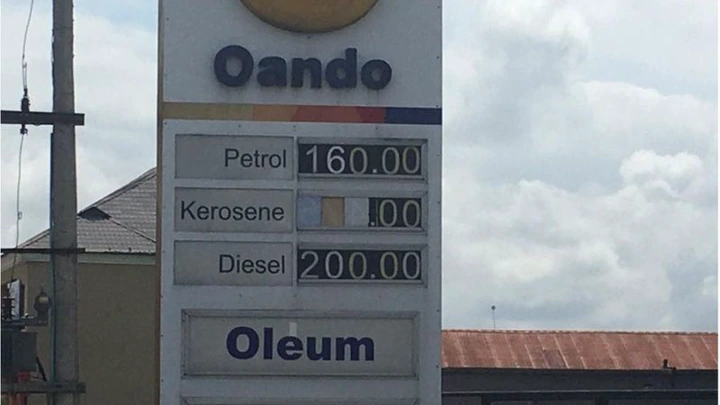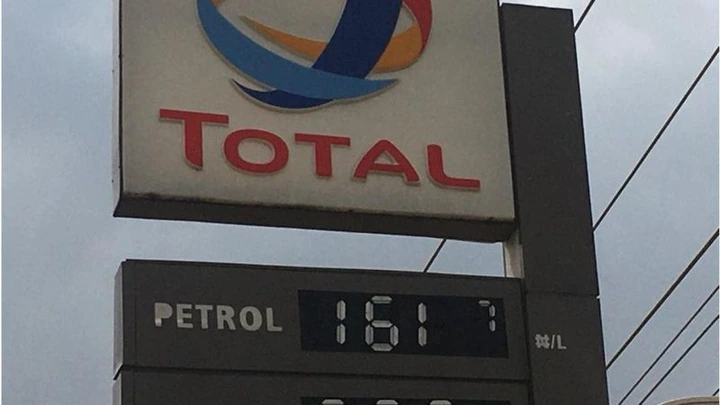 SOURCE: TOTAL AND OANDO FUEL STATION
WHAT IS THE PRICE OF PETROLEUM PER LITRE IN YOUR AREA?
TELL US IN THE COMMENT SECTION THANK YOU.