Photo courtesy of Google.(Uses for illustration purposes)
You cannot argue with the fact that weddings are the most awaited celebrations, after a long time of courtship and preparations. However, the outcome of the wedding depends on trust, faithfulness, family interventions and secrets.
It has proved to be disappointing after a groom in Kitui, by the name of John Kyalo, decided to leave her bride because his best man revealed a horrific detail.
According to Radio Citizen, the woman in question was stood up while saying their vows.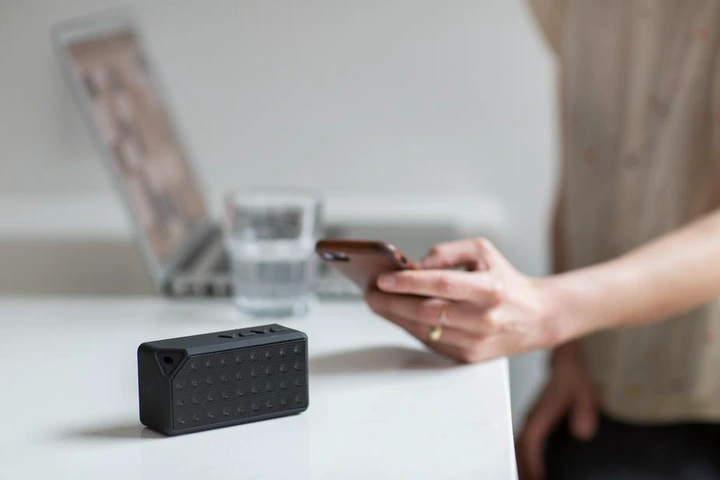 Disclaimer.
Though I don't want to throw shades at anyone, the elephant in the room is, how did the best man know that the bride was an escort?
According to Radio Citizen, the alleged Best man had carried investigations, and at one time saw her selling herself to some people passing by.
The logic behind his outburst could have been planned or the best man was jealous. Moreover, in order to have decided to get married the bride and John Kyalo might have been dating for a long time. Therefore, why didn't Kyalo leave her during the period of courtship?