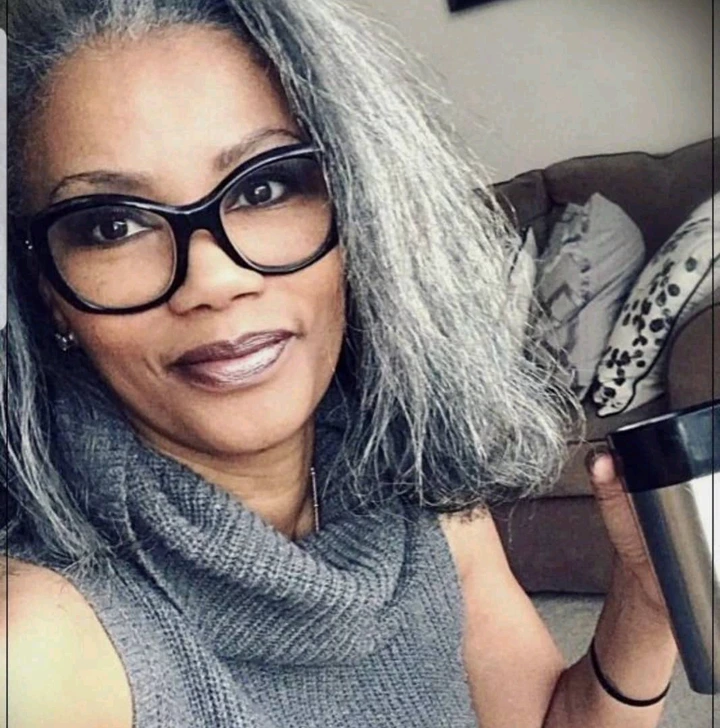 My husband and I lives in the united states of america, but recently moved back to Nigeria because of the illness my husband had. He decided to spend his final moment in his own town after being away for many years.
My name is Jessica and am already 60 years old, my husband died of the terminal illness he had and have be buried since 6 months now, my plans is to go back to America but unfortunately something weird happened, the priest we had in my family surprised me by making a proposal to me after the six months of my husband's death, this gentleman is 40 year old.
Me and my husband actually came to Nigeria on his wish to know God more before he dies, immediately we landed in Nigeria, few day later we located a church in his hometown, there were rumors about how the church are good in preaching the truth.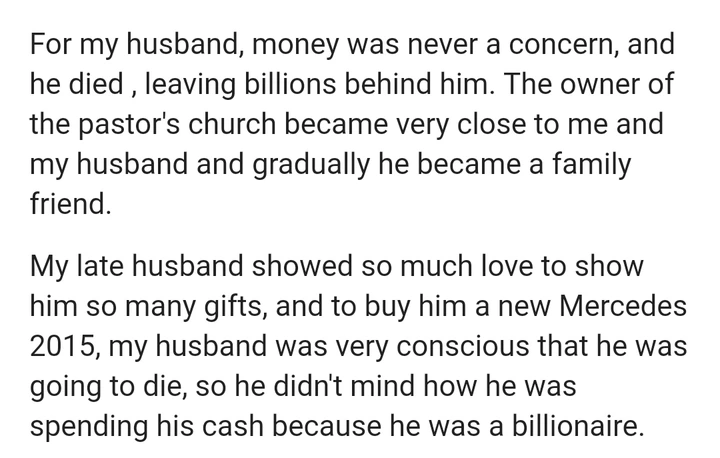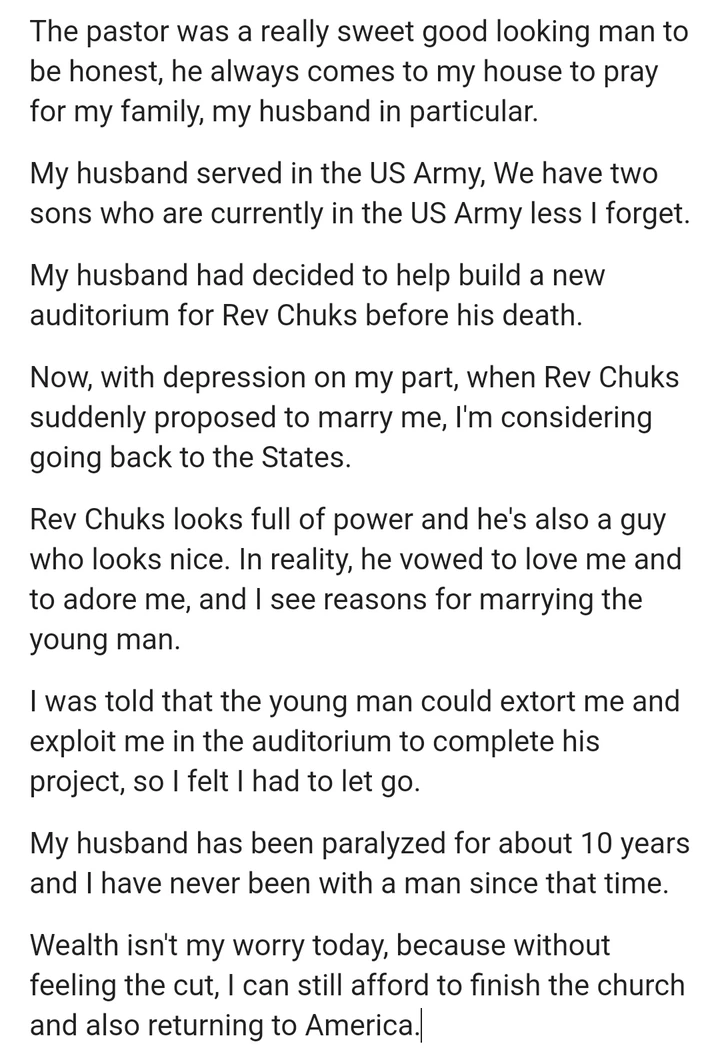 What do you think I should do..? Should I go along with his proposal..?